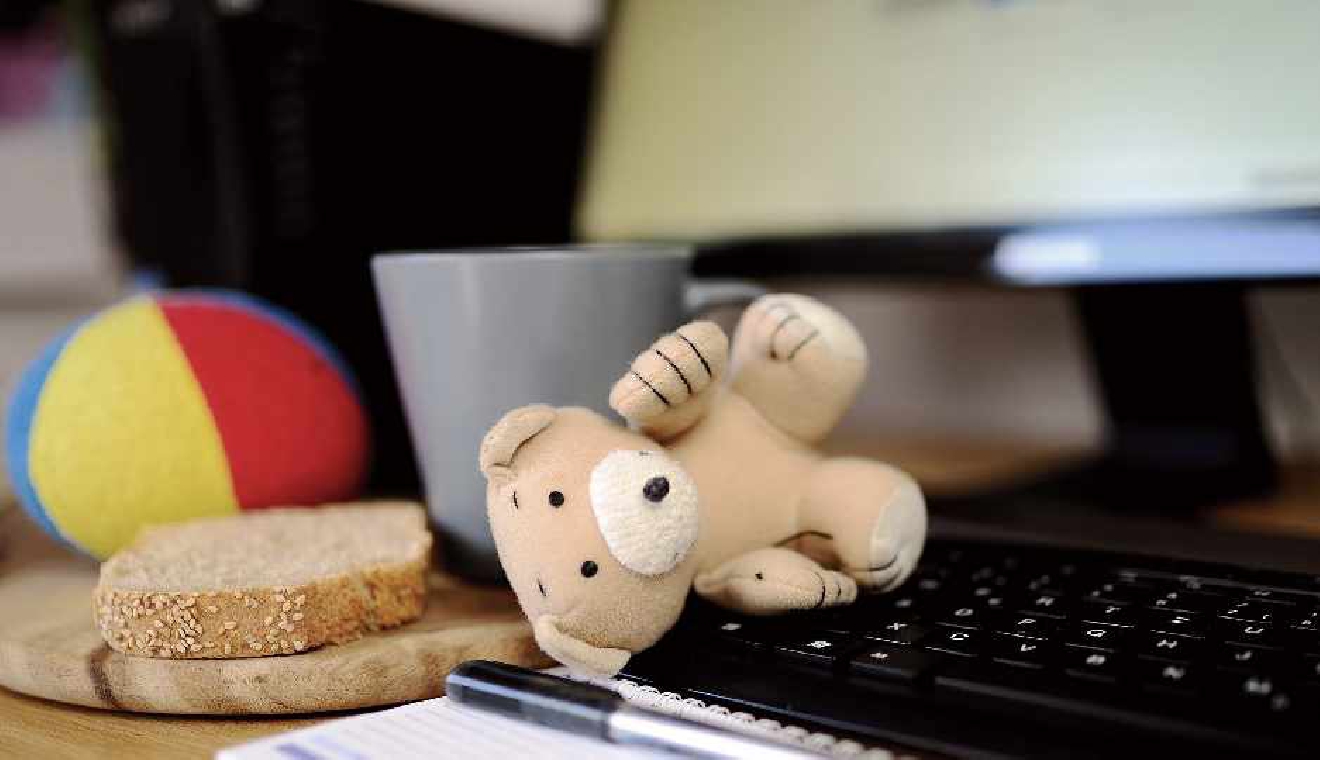 Pixabay
A Geneva cantonal initiative to give stay at home parents of young children a monthly payment has failed as campaigners were not able to collect enough signatures.
The plan put forward by the Swiss People's Party would give the parent CHF 30,000 a year – the same amount communes spend on a crèche space.
Those in favour say the payment would put parent on an equal footing to those who are benefitting from child care.
But the deadline for collecting 5,400 signatures expired yesterday.