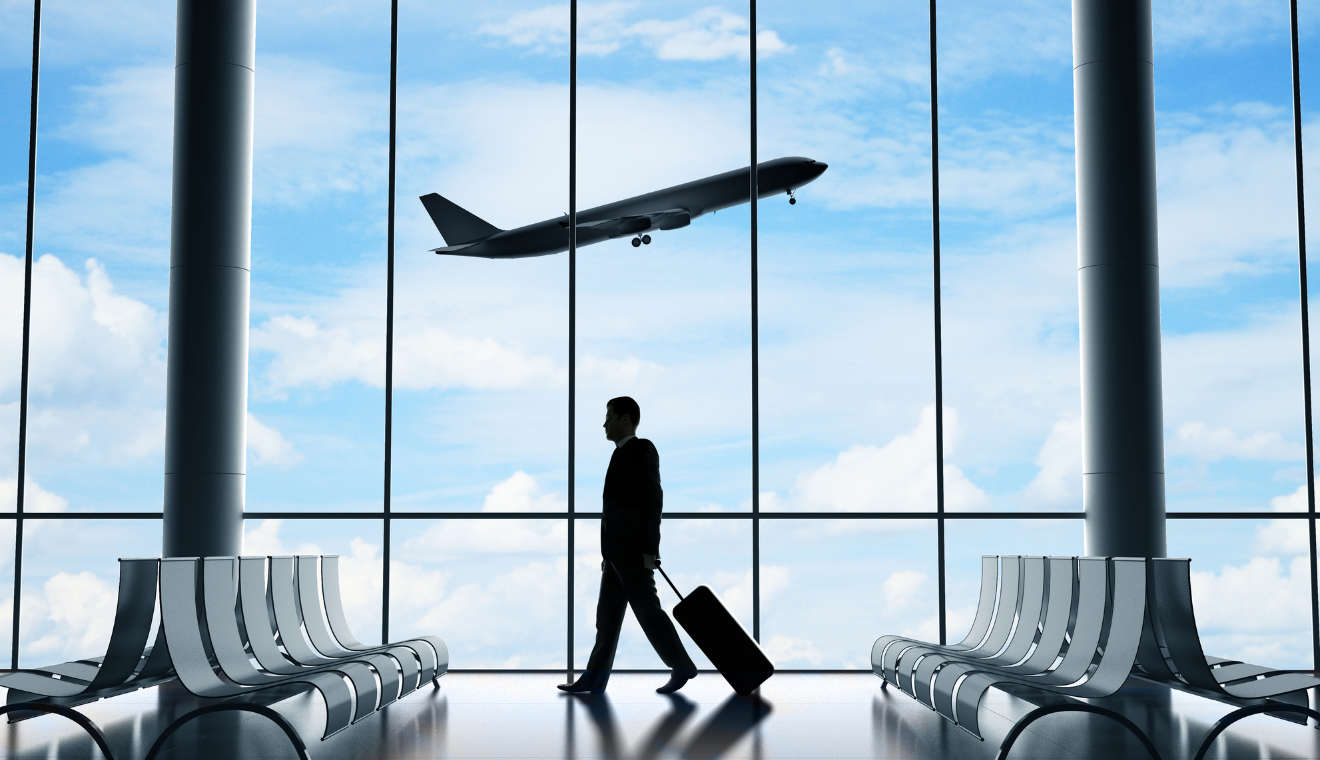 A petition was submitted yesterday to the Geneva State Council calling for a "drastic" reduction in air traffic at Geneva airport.
The CARPE association - whose full name translates to Regional Coordination for an Urban Airport, Respectful of the Population and the Environment - is known for its campaigns against the airports' capacity expansion plans.
The petition is calling for a reduction in the number of flights between 10pm and 7am on weekdays, and between 10pm and 8am on weekends. They managed to collect 1,800 signatures.
The petition comes at a time when 24 communes in Geneva, Vaud and France are still involved in a legal challenge to the airport's new operating plan.