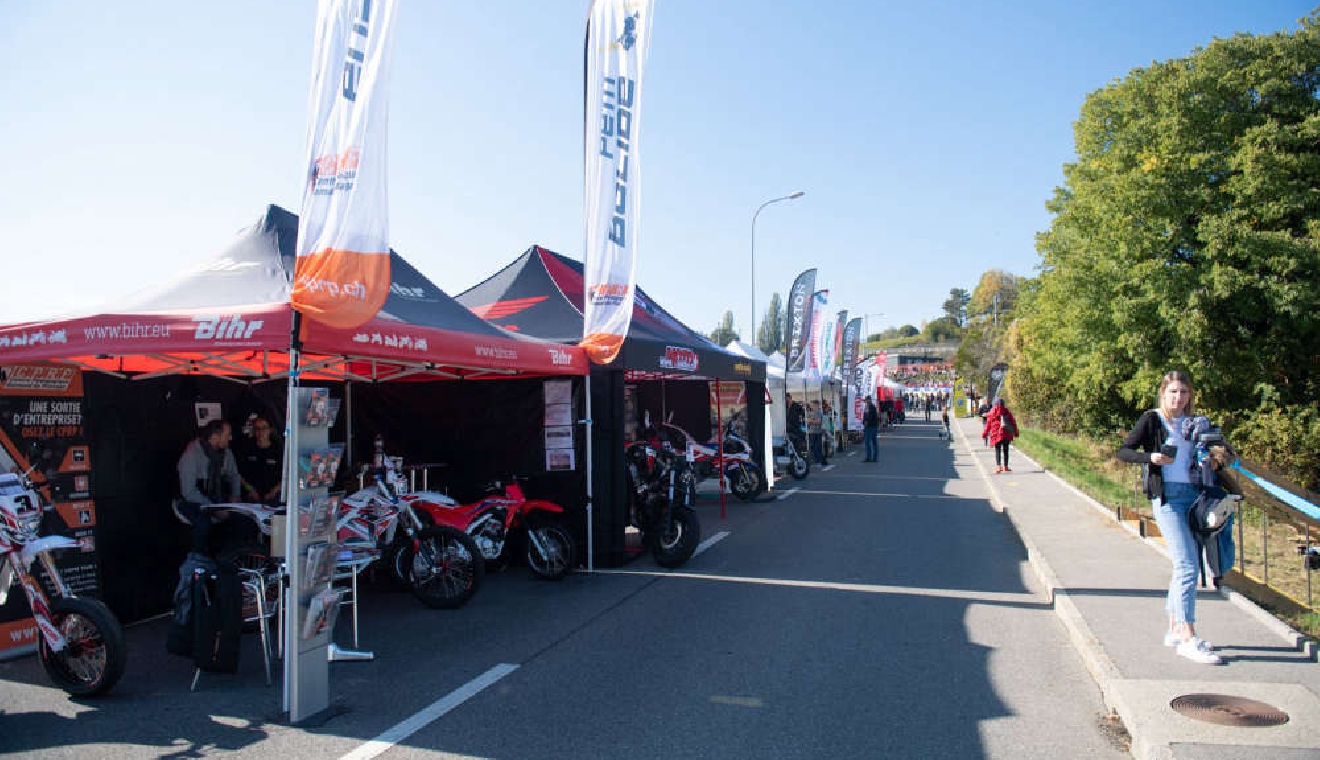 (c) Norton Sport Club
A classic motorcycle race which has been held every year for the last 65 years in canton Geneva is under threat as local residents say they've had enough of the noise and pollution.
The Verbois Hill Climb runs for a kilometre in the commune of Russin. The next race is currently scheduled for October.
But locals are planning to petition the canton to remove permission.
They say it's not just the two-day race they object to. But the road is used by motorcycles all year who want to try the course.
They blame social media for the increased activity as bikers post videos of their attempt on Instagram.
While the organisers of the race, the Norton Sport-Club, says they sympathize with the issue of the bikers who ride all year round – the race itself is permitted and they will fight to preserve it.