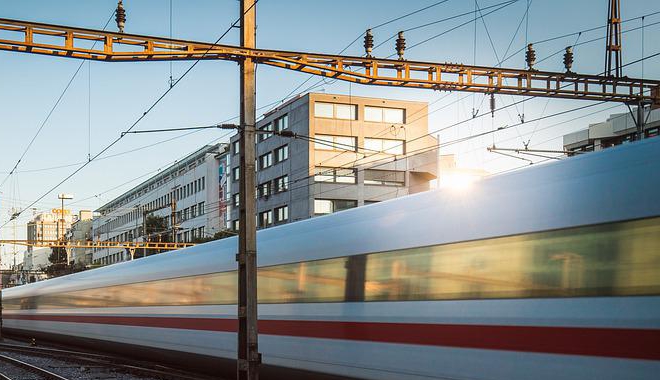 Pixabay
The disruptions on the line between Geneva and Lausanne will last until Tuesday, at least – say Swiss Federal Railways.
Land subsidence on the tracks following unrelated works is giving engineers a major headache. Already 40 square meters of concrete has been poured into the holes to try to stabilize the ground.
There's a 20 kph limit on trains and there are only 4 local trains an hour instead of the normal 6 and there's still no intercity services.
The train company says there needs to be more time to monitor how the repairs are holding up before a full service can be resumed.