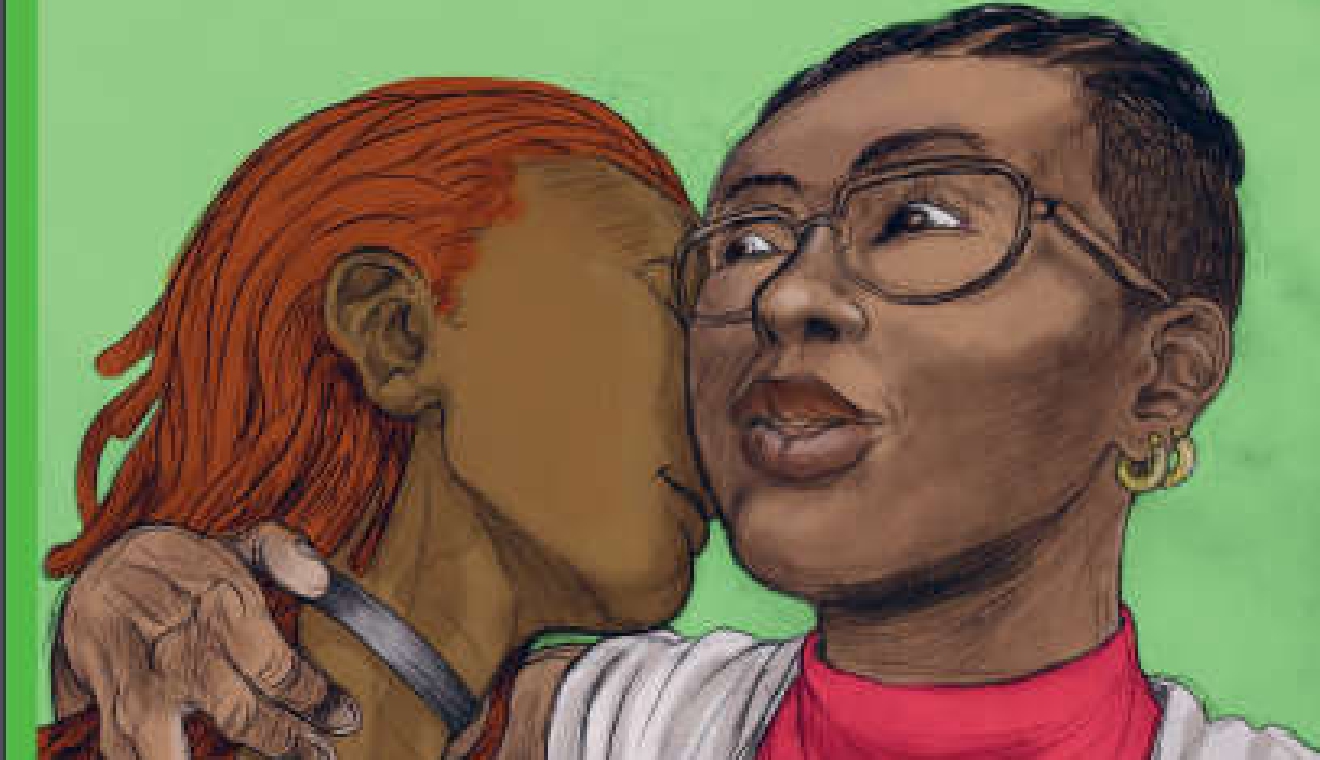 www.17mai-geneve.ch
The City of Geneva has launched a major campaign to combat discrimination against the LGBTQI+ community.
In a press release, the city's head of equality and diversity, Alfonso Gomez says homophobia, biphobia and transphobia remain rife.
He says 80% say they've experienced prejudice and over half of transgender people feel socially excluded.
Posters will be appearing across the city and there'll be events and meetings held from Monday until the 22nd May.