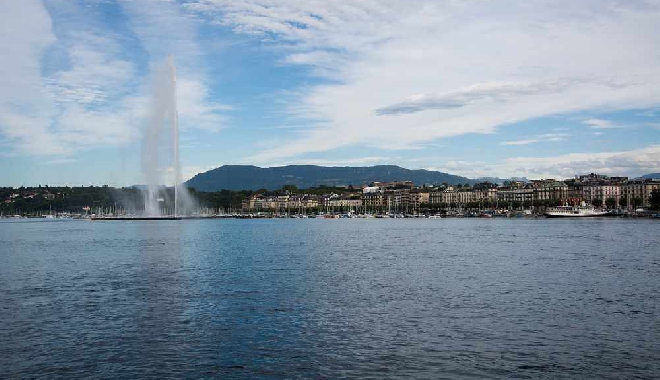 Pixabay
A Geneva cantonal initiative to build more affordable housing has collected more than enough signatures to go to a vote.
The campaign group, Geneva Housing Cooperatives, has the backing of the Green and Socialist parties as well as other pressure groups.
8,200 people signed, more than enough – just 5,400 were needed.
The goal is to double the amount of cooperative housing units in the canton by 2030 – that would mean around 13,000 new homes.
Campaigners say this will mean the canton has to be more proactive and will have to buy more land to build the homes.
A date for the vote has not been set.