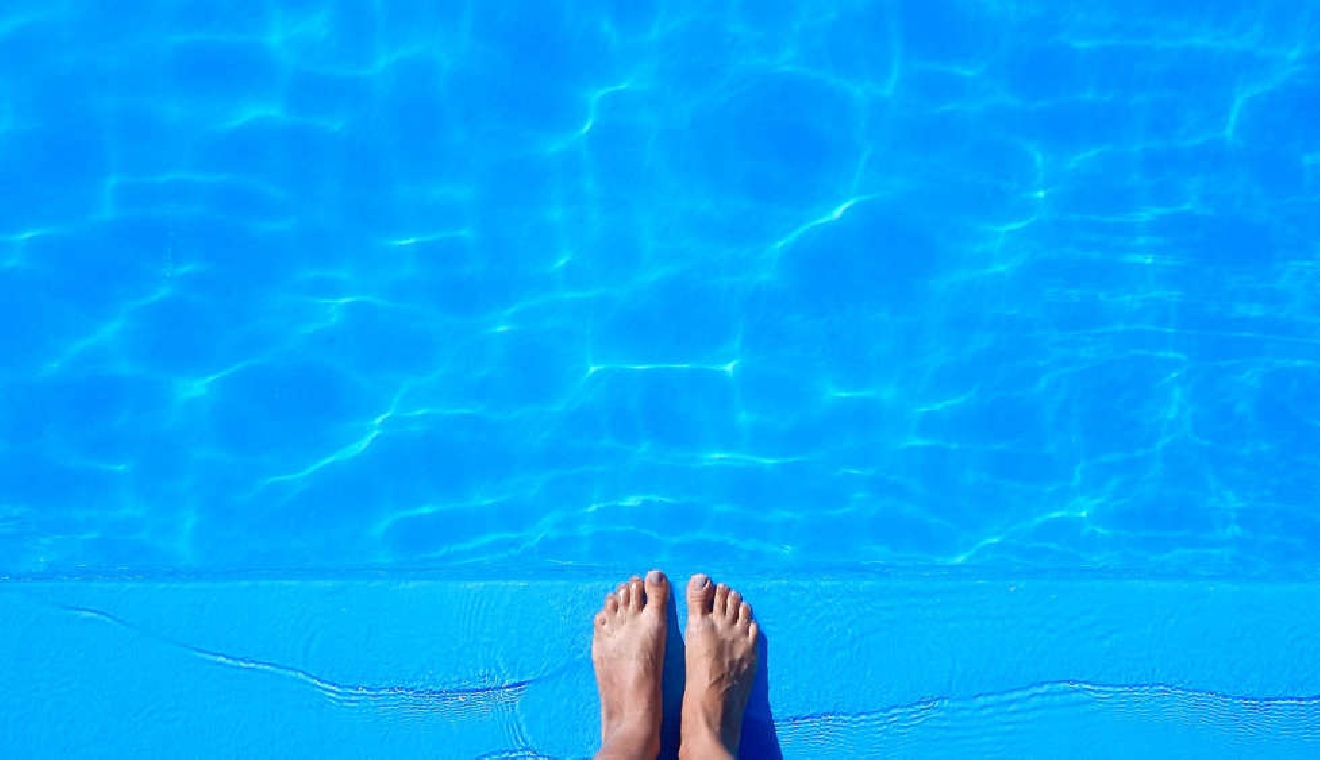 Pixabay
The whole country sweltered in temperatures above 35 degrees over the weekend – equalling a June record last set in 1947.
Northern areas of the country were the hottest, with Beznau in canton Aargau recording a high of 36.9.
You would have had to go to the higher ground for some escape. It was 23.6 at Moléson at 2000 meters and even 17 on the glacier at Les Diablerets at 3000 meters.
Local pools were packed to capacity. At the Marzili baths in Bern, next to the Aare River – 15,000 visited on Saturday, say managers.
But the flood of people to the water has its consequences. Police figures from across the country show at least 7 people have died since Thursday.
A 78-year-old man died in Lake Lugano, a 65-year-old woman in Lake Neuchatel, a 14-year-old in a pool in Tegna in Ticino – and a 23-year-old in Lake Sarnen in Obwalden.
There are also a few unaccounted for after lake swimming.