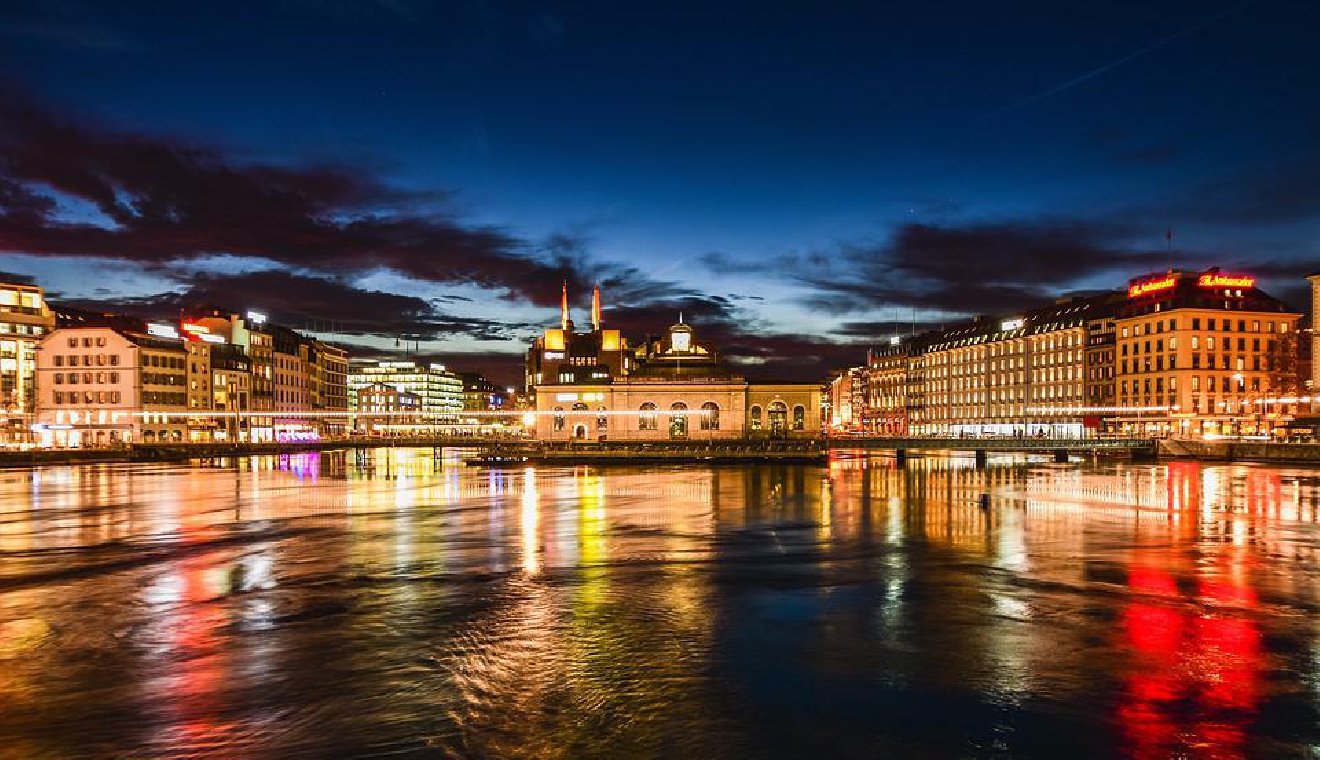 Pixabay
The hotel sector in Geneva is bouncing back after covid. Figures from the Cantonal Statistics Office shows the number of overnight stays is now close to pre-pandemic levels.
Hotels logged almost 900,000 stays between July and September this year – a rise of 60% on the same period last year and only 3% lower than 2019.
Geneva is doing well compared to the rest of the country. Stays are almost 4 times more than the national average.