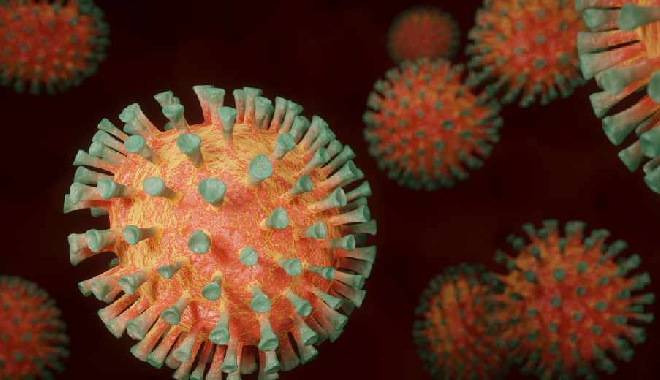 Pixabay
A new study shows 67% of people in Geneva have developed anti-bodies against the Coronavirus, reflecting the spread of the disease and the success of the vaccine roll out.
But due to the highly contagious nature of the Delta variant, doctors say that's not enough to achieve herd immunity and suggest the numbers need to be closer to 95%.
The age group that's most protected is the over 65s with a level of 90% - the lowest is children who have not been vaccinated.
Dr Silvia Stringhini from the University Hospital in Geneva told the Tribune de Genève that she's is pleasantly surprised by the immunity number, but she fears it's not high enough. She believes it needs to be closer to 95%.
She worries the next wave will be mainly the Delta variant and it could put the health system under too much pressure.