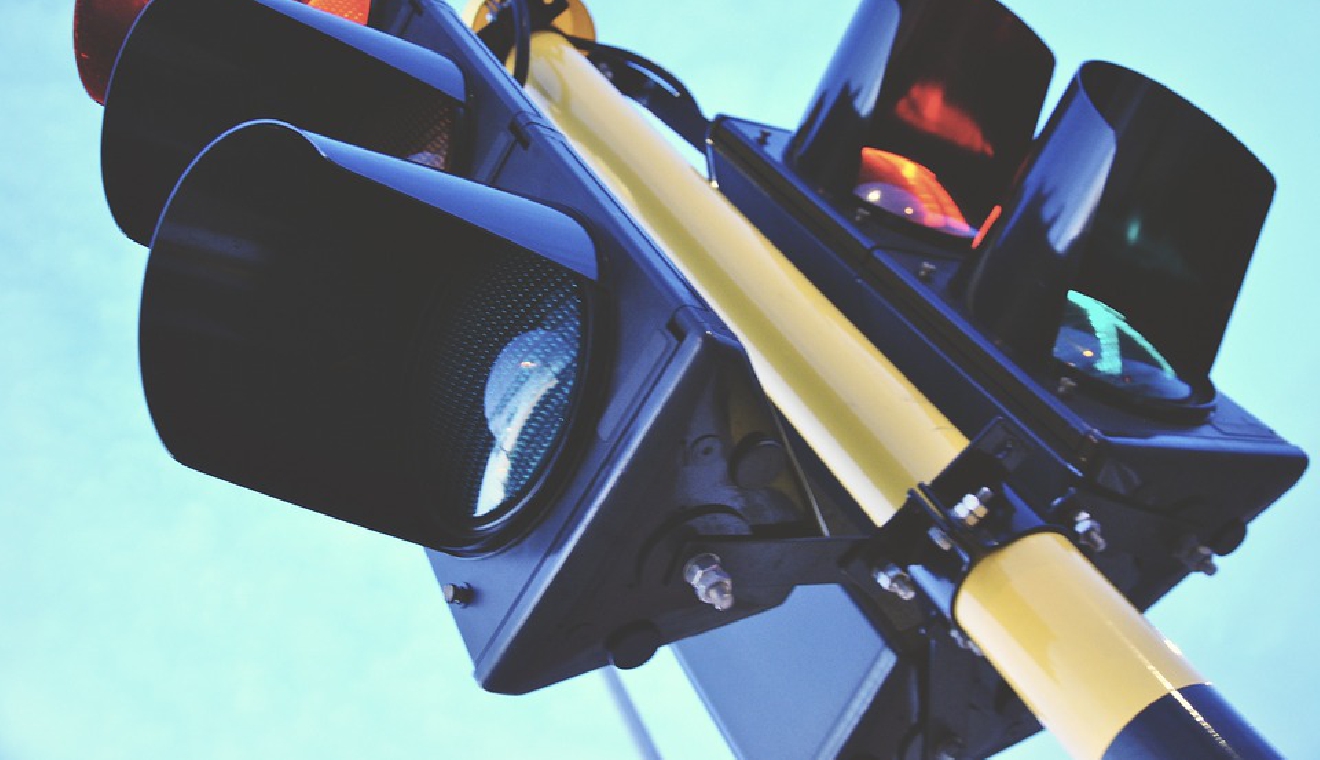 Pixabay
What should have been a high-tech way of avoiding traffic jams in Geneva seems still to be stuck in development mode.
Just before the summer, several large electronic road signs were placed around the city. The idea is they will warn drivers in real time where the roads are slow, so they can take a different route and keep the traffic flowing.
A trial was run over the summer, highlighting problems – the screens have been dark ever since.
The Department of Infrastructure says the project is turning out to be more complicated than first thought and the canton is having to develop a bespoke solution.
It's hoped the system will be running by January.