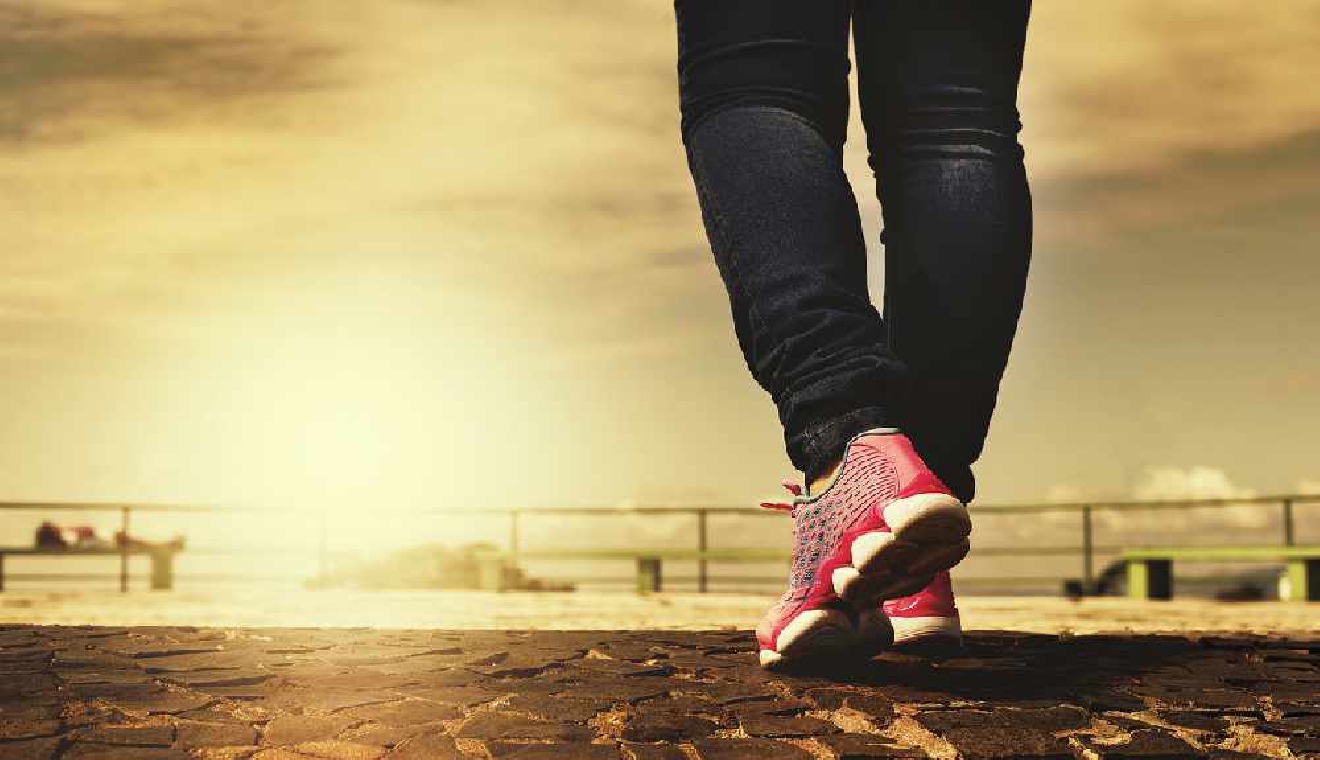 Pixabay
The Green Party in Geneva has launched an initiative to make walking in the canton much easier.
It points out that 39% of trips in Geneva are on foot, which is more than all other means of transport.
The initiative is calling for safe and secure paths between all the communes and districts. It also wants more pedestrian zones as it says there are very few in Geneva.
It highlights the situation around Cornavin train station. The former state councillor Robert Cramer, says those on foot are taking risks mixing with the traffic.
It wants CHF 40m a year dedicated to pedestrian developments.
The Greens have until January to collect 6,500 signatures.