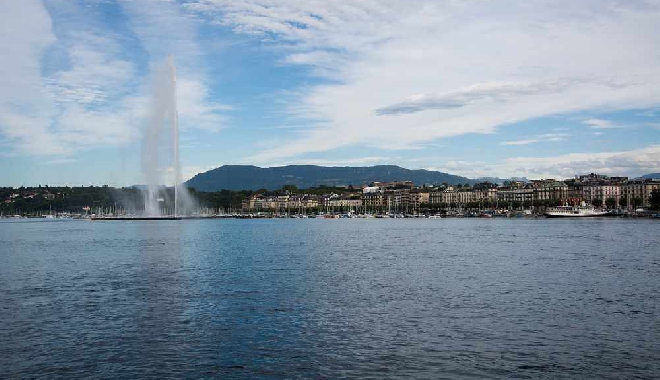 Pixabay
The Geneva cantonal government is recommending the acceptance of the initiative which would give foreigners greater political rights.
Currently anyone living in the canton for more than 8 years has the right to vote in communal elections only.
But the initiative, 'A Life Here, a Voice Here', is calling for voting rights to be extended cantonally.
In what's being seen as a rather unusual move, the government is calling on the cantonal Grand Council to accept it.
Right wing parties are against it. The Geneva Citizens Movement says political rights should only come from naturalization and the Swiss People's Party says it's a desperate move by the left for more votes.
In any event, as it will mean a change to the cantonal constitution, the people will have the last word.
The vote is due to be held on April 2nd.