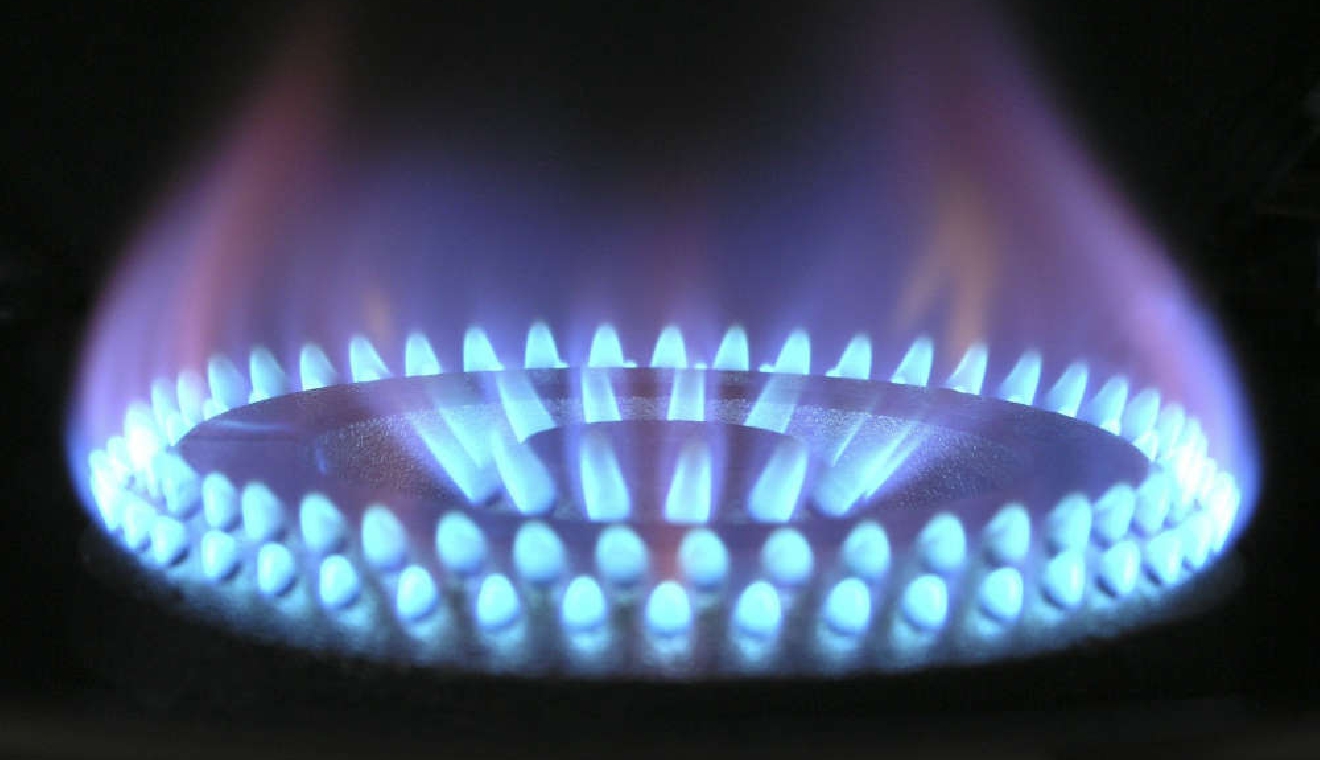 Pixabay
The effects of the war in Ukraine will soon become very apparent in Geneva as the price of gas is set to soar.
The cantonal utility company, the SIG, says from Sunday gas prices will rise by 34%.
Around 40,000 people use natural gas for heating and cooking.
In practical terms, it estimates an average apartment will cost CHF 32 a month more and a home CHF 54.
The SIG says the prices rises are withing the national norms.
At the same time, it's also stepping up its energy saving programmes.