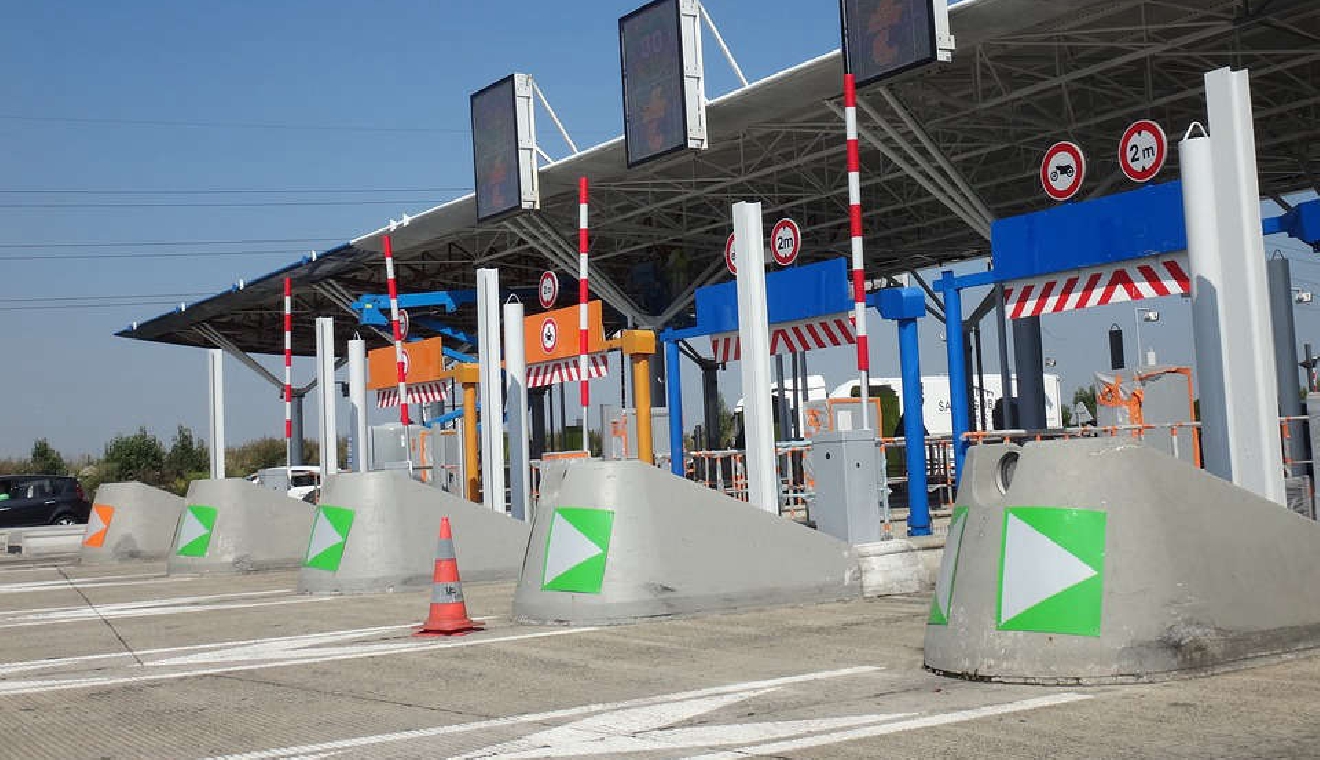 Pixabay
Geneva politicians are launching a fight against French plans to bring in a toll on the section of autoroute that runs between Annemasse and Saint Julien.
The road is used by thousands of cross border workers every day.
Geneva is worried the move will mean far more traffic on smaller roads and through villages around the region as commuters try to avoid the charge.
A motion calls on the canton and the confederation to intervene with the French to keep the road free.
But many note the French rarely listen to Swiss concerns, certainly over plans for a new autoroute around Thonon and the extension of an aging nuclear reactor in Bugey, less than 100 km from the border.