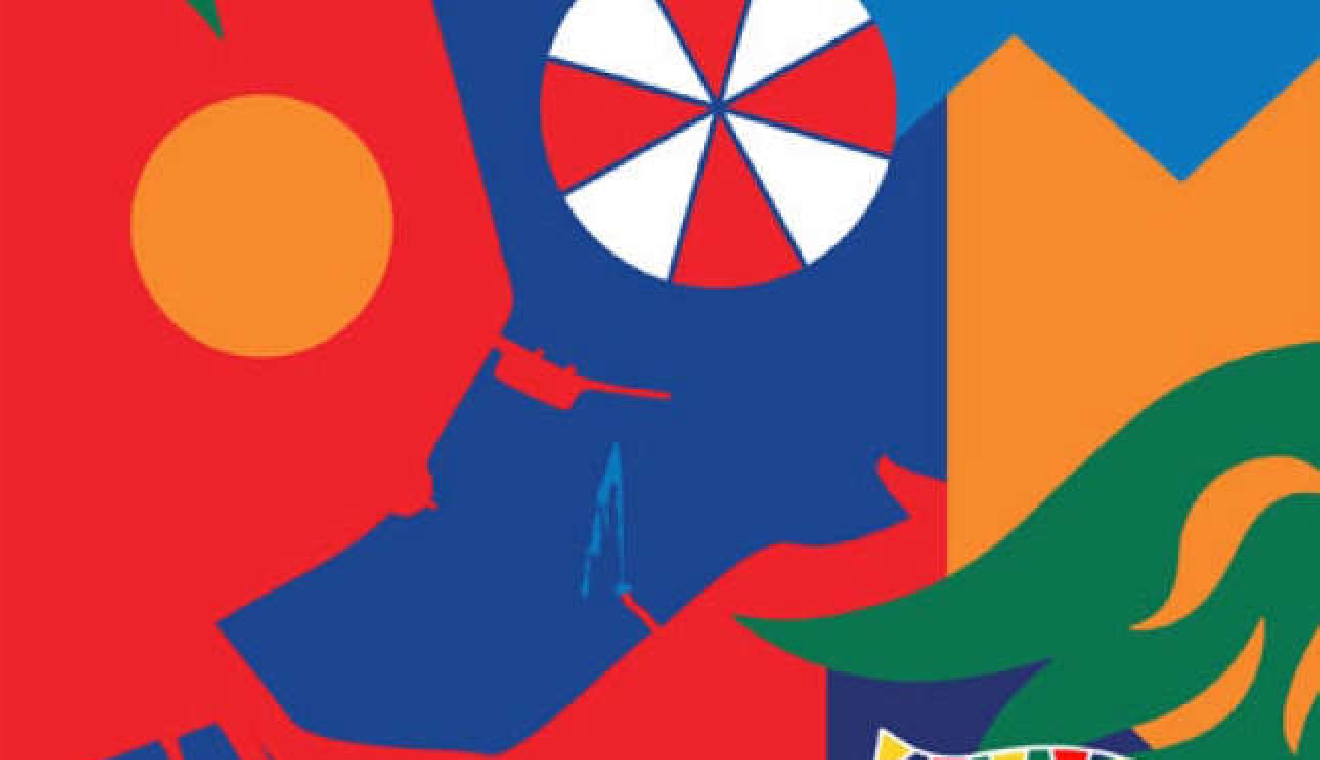 The Geneva long weekend festival, the Feu Ô Lac, is being hailed a spectacular success.
The mayor, Marie Barbey-Chapuis, says over 800,000 have attended since the start on Thursday.
The highlight was without doubt the drone show every evening – the biggest in Europe.
300,000 lined the lakeside to watch drones on Saturday alone.
There were plenty of other activities from soapbox races, live music, food trucks and a roller disco on the Mont-Blanc Bridge.
The festival is set to become a regular event.