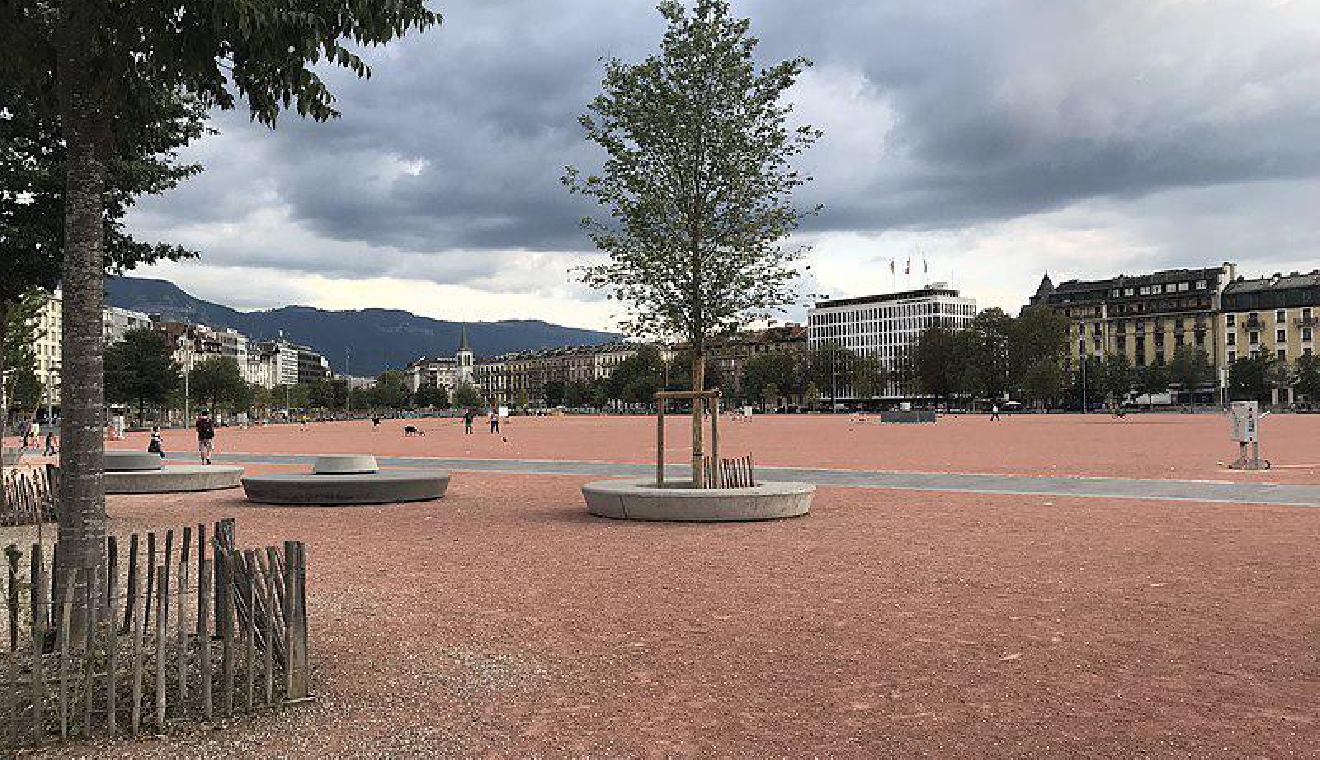 Pixabay
It may have been a good idea – but it doesn't seem to be having much of an effect.
In an effort to curtail the trend of people gathering on the Plainpalais in Geneva during the night, the city thought if it switched off around half the street lights – many may choose to stay away.
Local residents have been complaining of the noise and the mess for some time.
But it's not deterring those who want to enjoy the out-door night life. Mainly because there's still plenty of light from the buildings and the roads – and also at the moment the circus tent is lit up.
The city says the experiment will last a month.