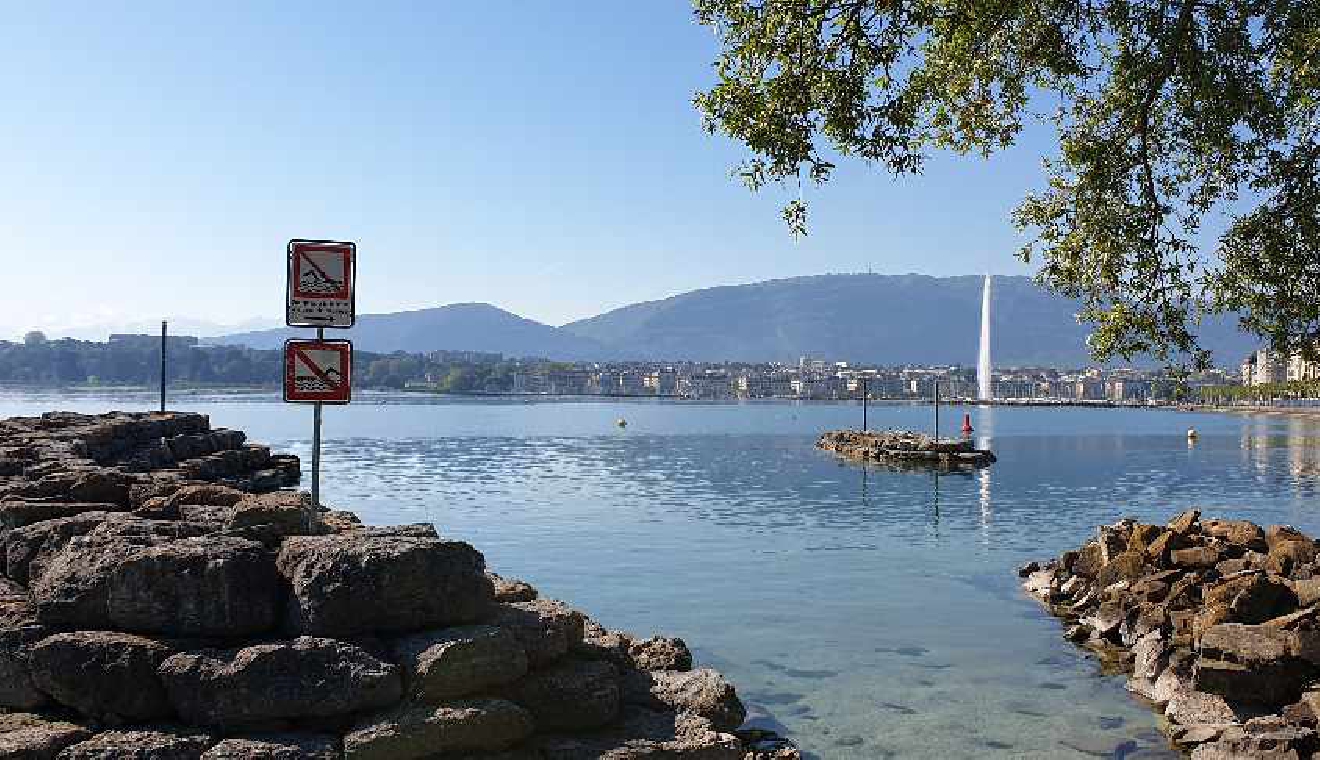 WRS
The Geneva economy should bounce back stronger than the country as a whole when activity begins to return to normal.
The Cantonal Statistics Office expects GDP in Geneva to grow by 4% this year – while the country will grow at 3%.
It's believed the canton's close links with Asia will drive it forward.
Geneva is home to major international sectors such as watchmaking, chemicals, finance, trading and health.
All have strong export potential.
The office also believes the current unemployment rate of 5.7% is now at its peak, and it should drop over the course of the year.
It does say it's assuming the health situation improves in the medium term.