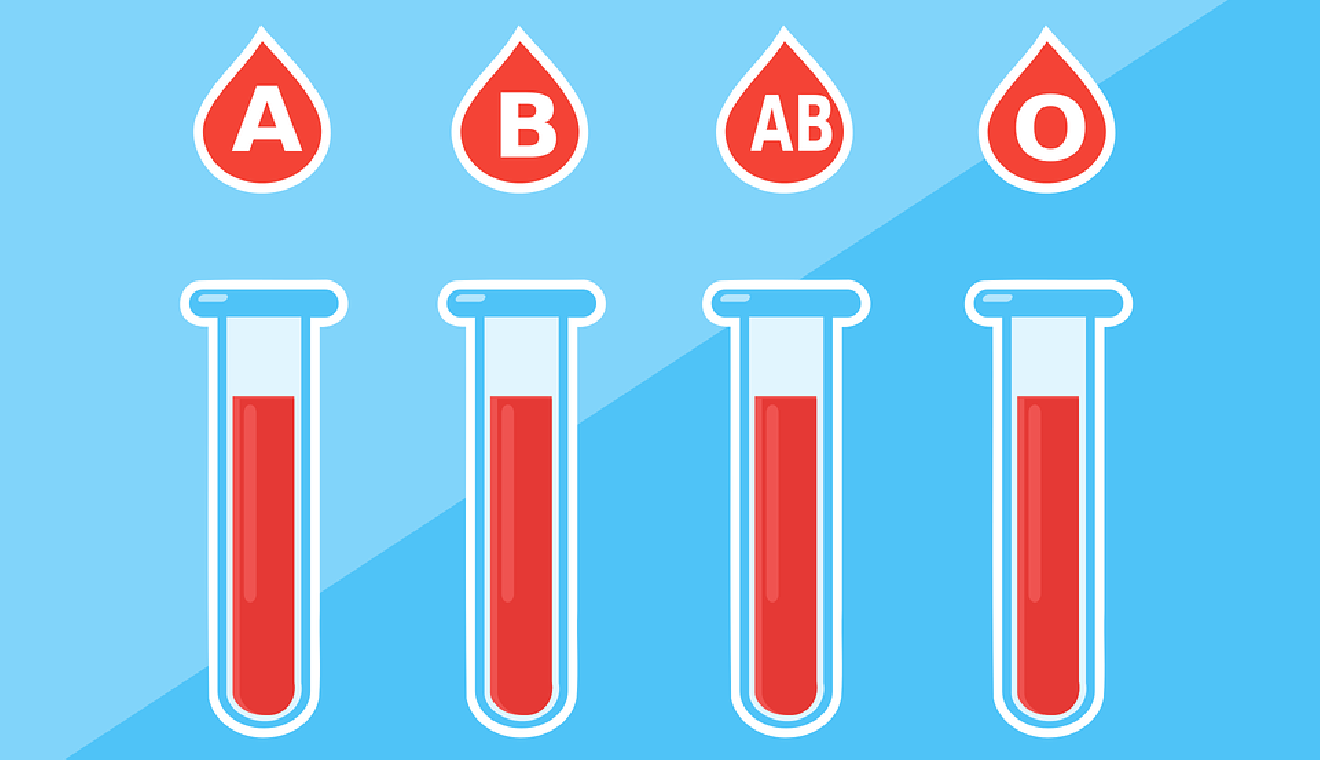 Pixabay
A breakthrough by researchers at the University of Geneva may prevent millions of people from developing diabetes.
They've discovered a molecule in the blood which can show if the patient is in danger of the disease.
It can be done with a simple, and cheap, blood test, and give time for the patient to take preventative action.
Often when diabetes is detected it's too late for many to take action as they have developed further problems, such as cardiovascular complications.
Half a million people have diabetes in Switzerland.