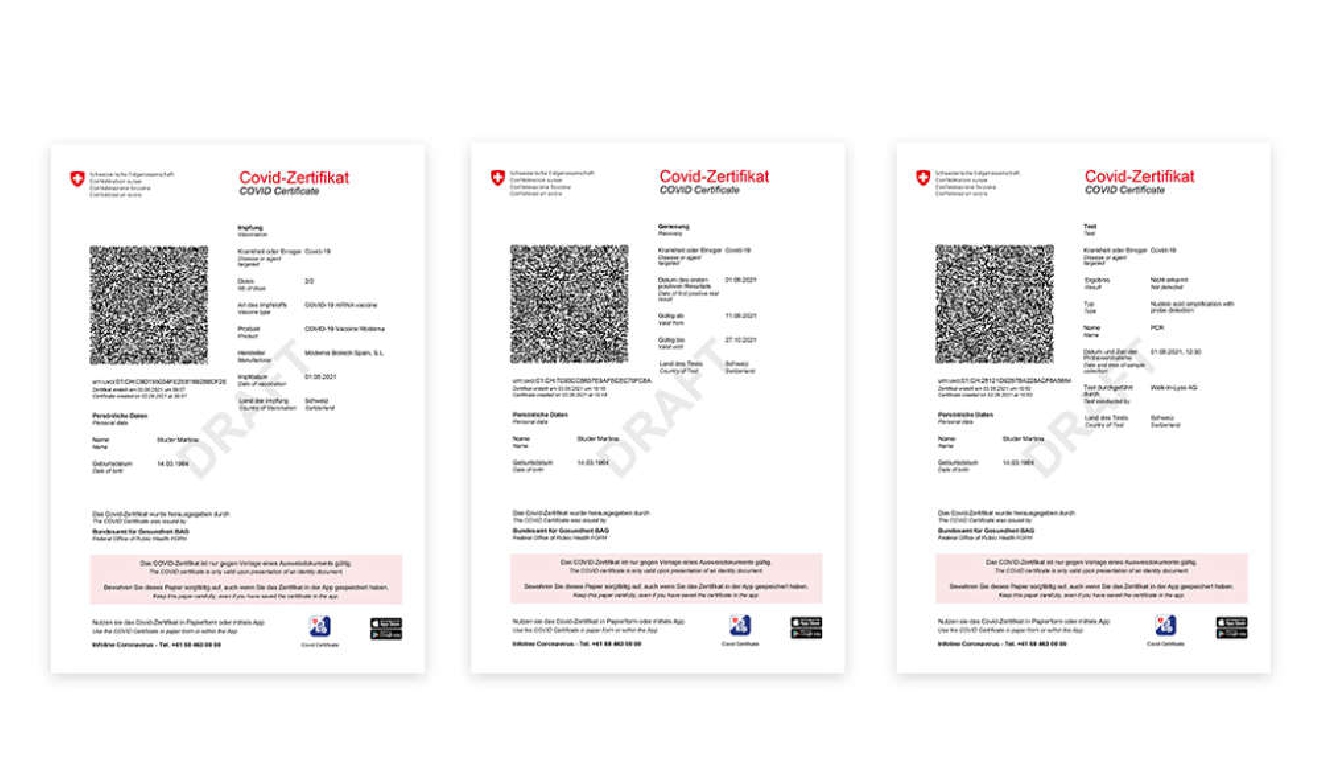 BAG
The Geneva Grand Council has backed a decree issued by the cantonal government last month which forces all staff and visitors to the University Hospital to show a Covid vaccination certificate or negative test result.
The rules have been in place for the last couple of weeks, but needed the backing of the council to remain in force.
After a robust debate in the chamber - it was passed by 63 votes to 9 – with 11 abstentions.
Some members want to go further, and extend the same rules to all state workers who are in contact with those who cannot be vaccinated – such as children.