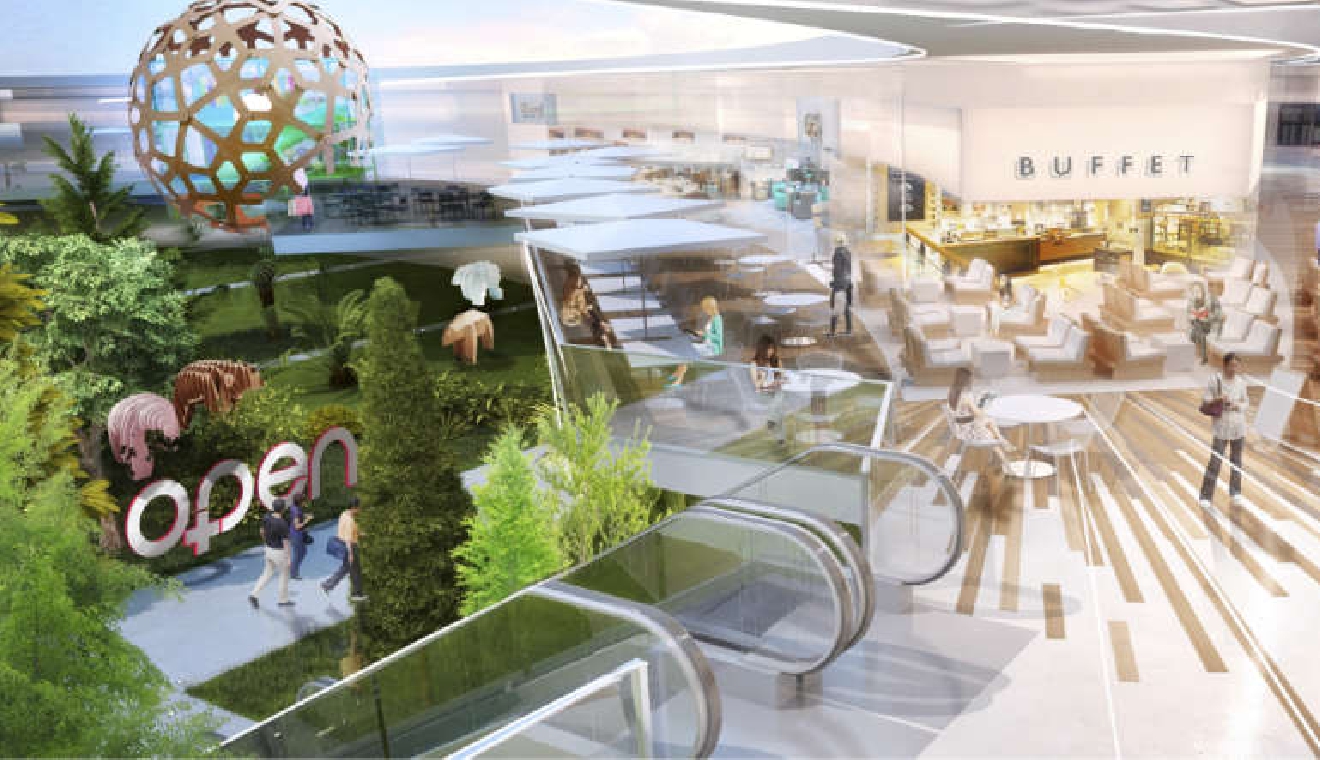 Open - St Genis
The Geneva cantonal Grand Council is demanding the local government to further fight the planned shopping centre in St Genis in neighbouring France.
The council sent back a government report for reconsideration by an almost unanimous vote – 76-1.
Members say they want cross border meetings that lead to action. There are concerns the project will attract between 9 and 12 thousand cars a day in the middle of what was a green field site.
There are also concerns the new centre will have a negative effect on shops in Switzerland.
Government minister Antonio Hodgers says Geneva has done everything that's possible. He says an environmental impact study concludes the project will have no effect on Switzerland – which limits the legal room to manoeuvre.
The centre will have as many commercial outlets as Balexert – but on a space four times as large. It's due to open in 2023 and work has already started.