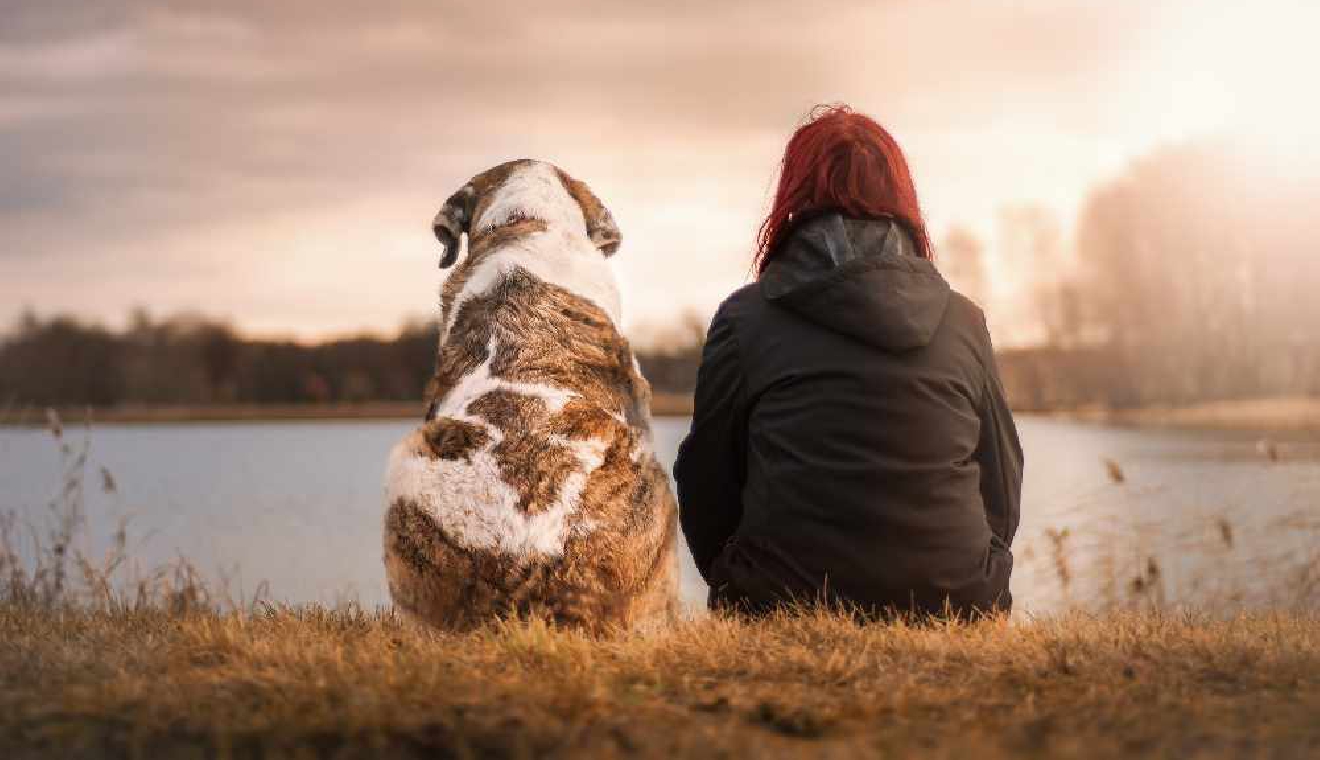 Pixabay
A Geneva based company is offering to clone your pet.
Swiss Pet Cloning says losing a pet is heart-breaking – but they could bring back your best friend.
But there are ethical and legal concerns. The procedure is illegal in Switzerland – so the actual cloning will take place in China or the United States.
To start the process, stem cells have to be removed from the original animal. The Geneva cantonal vet, Michel Rérat, says that in itself is legally questionable if it's not part of a formal scientific experiment.
The website even has advice for pet owners if their animal dies unexpectedly, they suggest wrapping the body in a wet towel and freezing it as soon as possible to maintain the viability of the cells.
Swiss Pet Cloning says the replacement will be 99% of the original animal.
It doesn't come cheap either – USD 55,000 for a dog and USD 40,000 for a cat.