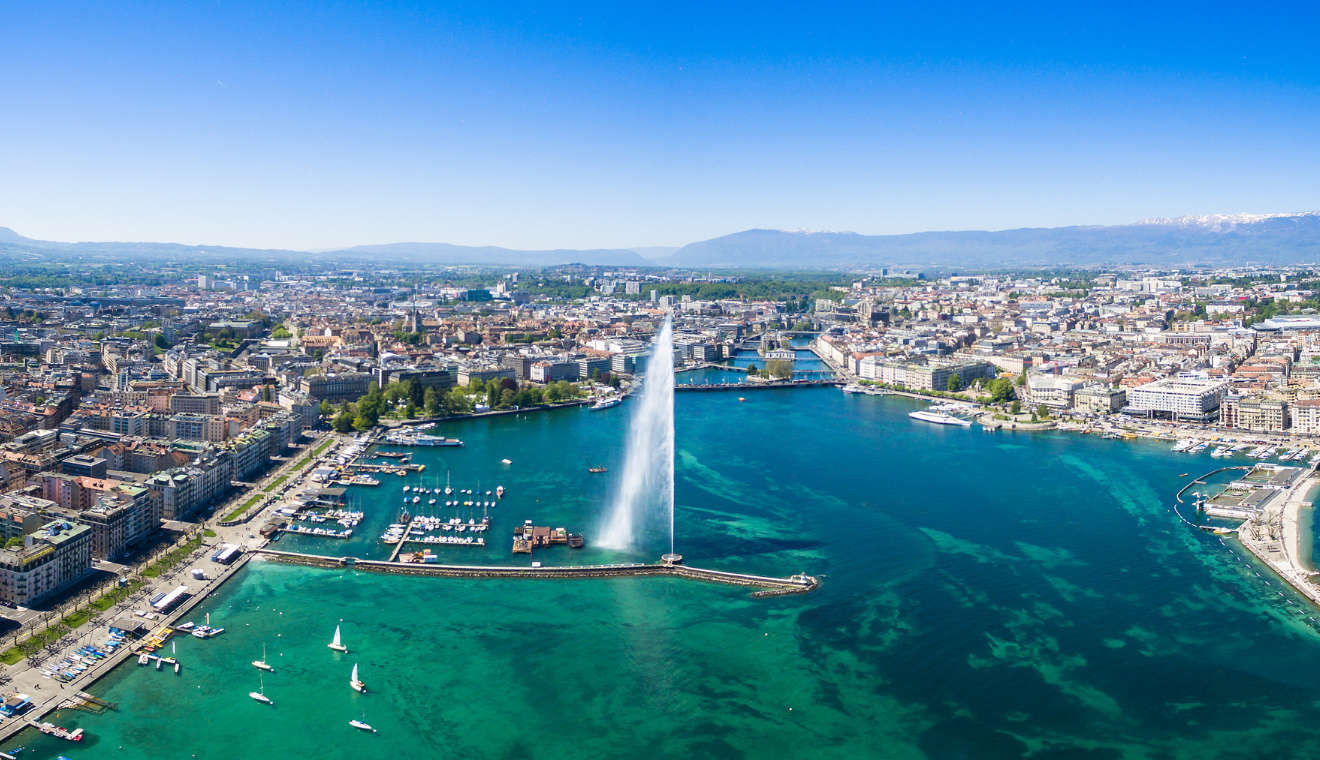 Geneva civil servants will be striking on Thursday. Unions are calling for a 5% pay rise and no further job cuts.
The current offer on the table of 1% is not sufficient say unions.
The demonstration will meet outside the Hôtel de Ville in the Old Town on Thursday at 4:30pm – designed to coincide with a meeting of the Grand Council.
Many services will be disrupted that day.