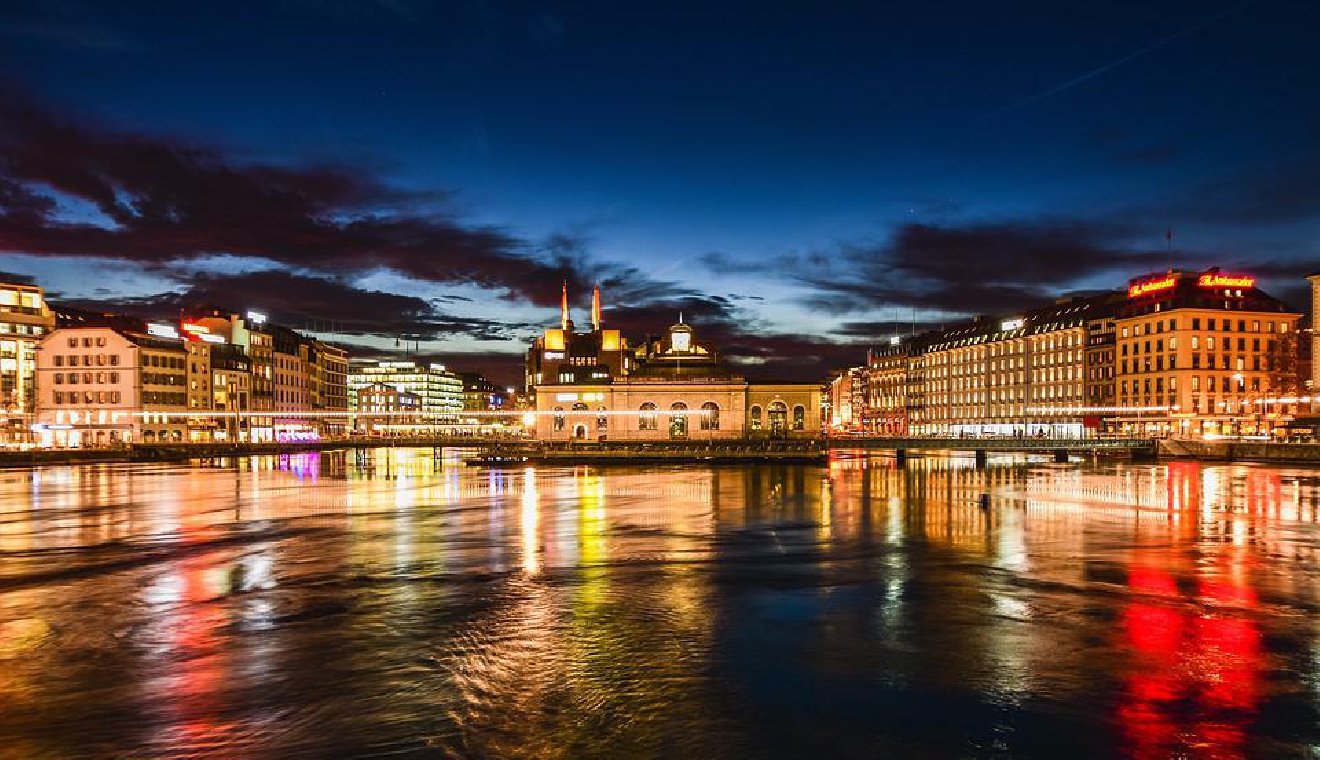 Pixabay
Workers for the City of Geneva are planning to strike tomorrow to fight proposals to cut pay and benefits next year.
The next budget is due to cut pension payments, the 13th salary and seniority pay. The city hopes to save CHF 6m.
Unions are also wanting more talks on early retirement.