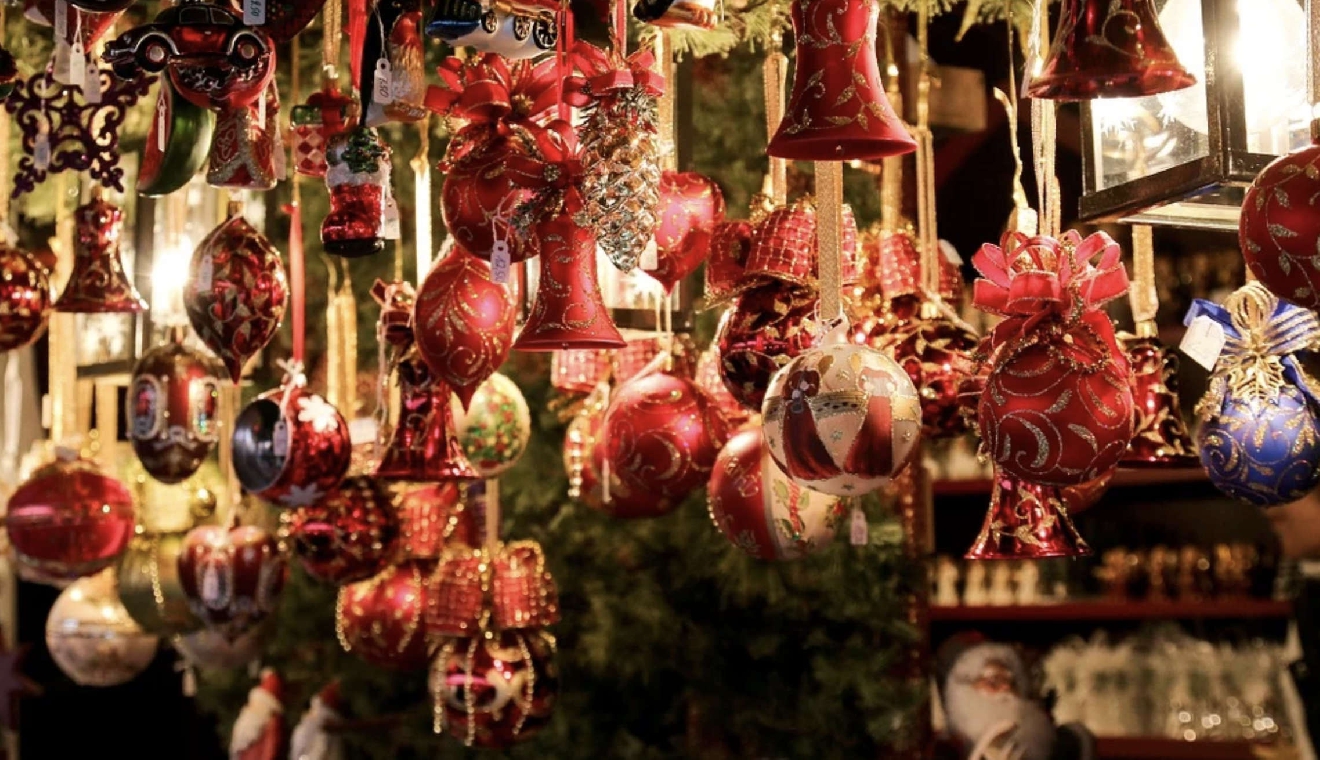 The Geneva Christmas Market is up and running – in a new location.
It opened yesterday afternoon on the Quai du Mont Blanc. It's the third time in 5 years it has changed location.
The market started off in the Parc des Bastions, then moved to the Jardin Anglais -and now on the quai.
It couldn't go back to the Parc des Bastions because of the Escalade Races and the number of visitors wrecked the grass at the Jardin Anglais.
It's hoped the new location will be its new home.
There's 80 craft shops and food stands. There'll be music and children's activities – most are free.
The Mayor, Marie Barbey-Chpuis, says the market is an essential part of the winter entertainment in the city.