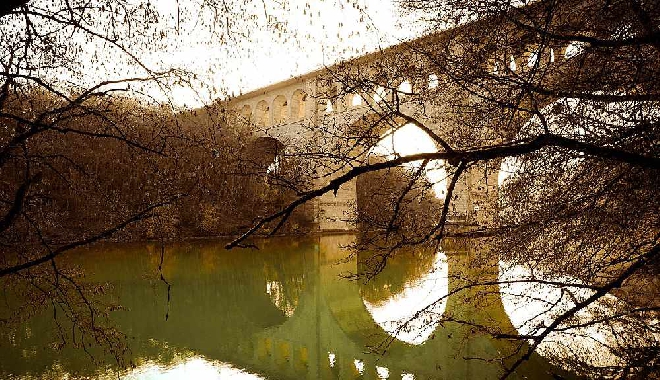 Pixabay
In Geneva authorities have been checking on those who have been living in tents by the Rhone River, to make sure they're safe as the levels continue to rise.
For the past few months, many homeless people have taken to living on the river banks in tents.
While many of those living on the banks have seen the danger coming, some tents have been abandoned in haste and are set to be consumed by the water.
Questions are being asked why the city didn't act earlier to make sure those on the banks were safe.
At the meeting of the Rhone and the Arve rivers the walkways are now under water and the current is strong. Fast moving debris is an extra danger.
The police are urging people to stay away.