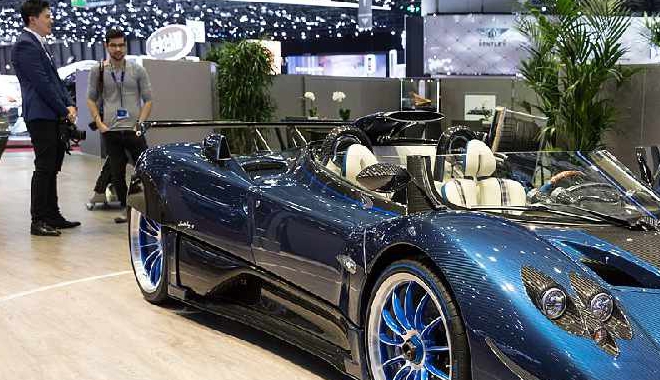 Geneva International Motor Show
The Geneva International Motor Show has formed a partnership with Qatar Tourist Office.
Under the agreement announced yesterday – there will be a car show in the country's capital Doha every two years.
After a two-year Covid break – the car show will be back at the Palexpo next spring. And the first Middle East show will be towards the end of next year or early 2023.
While the exact details still need to be ironed out – the Qataris say their show won't be a cut and paste of the Geneva original.
For the Geneva organisers, it will mean they will get a cut of the profits for the extra show and will be paid for laying it on.