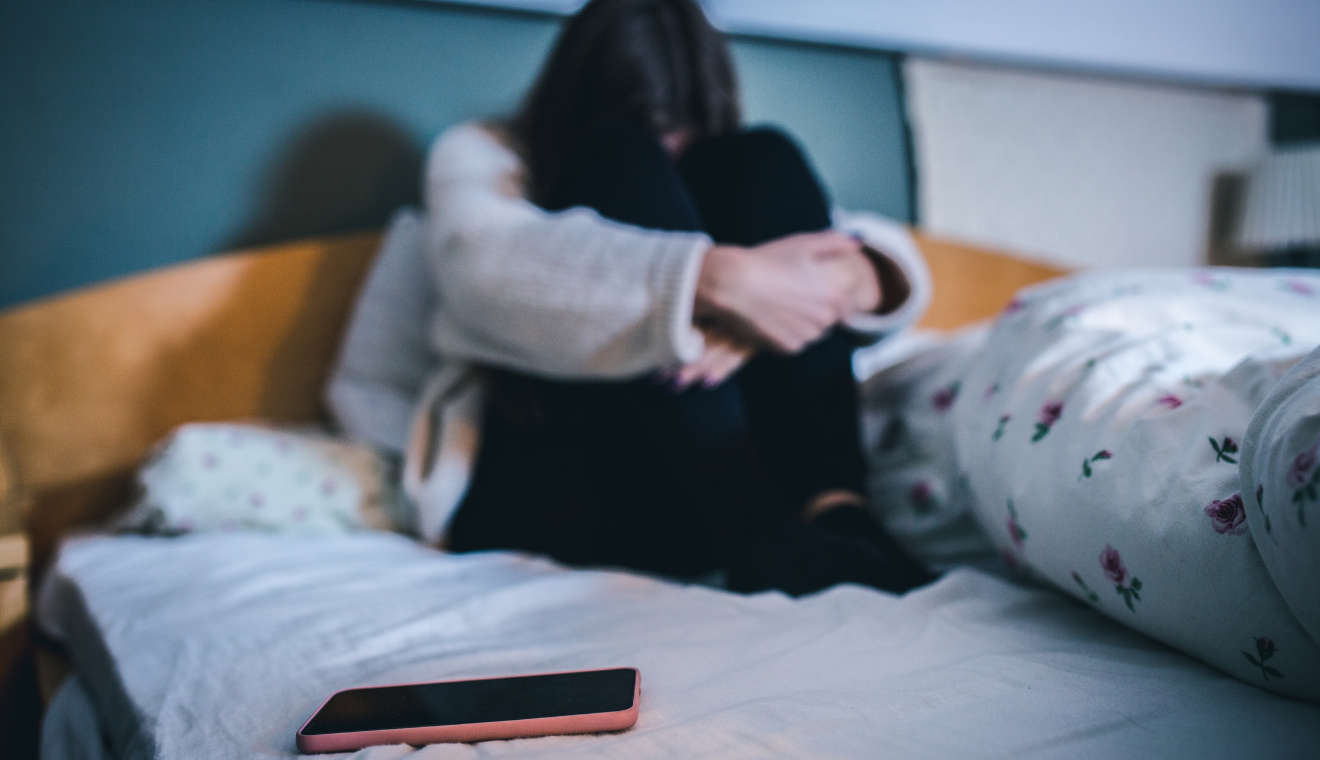 The canton of Geneva and the city of Geneva are joining forces to combat gender-based and sexual violence.
The authorities are launching a joint campaign alongside a number of feminist associations.
Last year in Geneva, the police had to intervene on average 2.2 times per day for domestic violence. That's the highest daily average since 2010.
"Despite widespread awareness, sexist behaviour is all too often trivialised", said the Mayor of Geneva, Alfonso Gomez.
The campaign is taking the form of posters in the streets and a range of events, including exhibitions, conferences and workshops on the topic throughout the month of November.