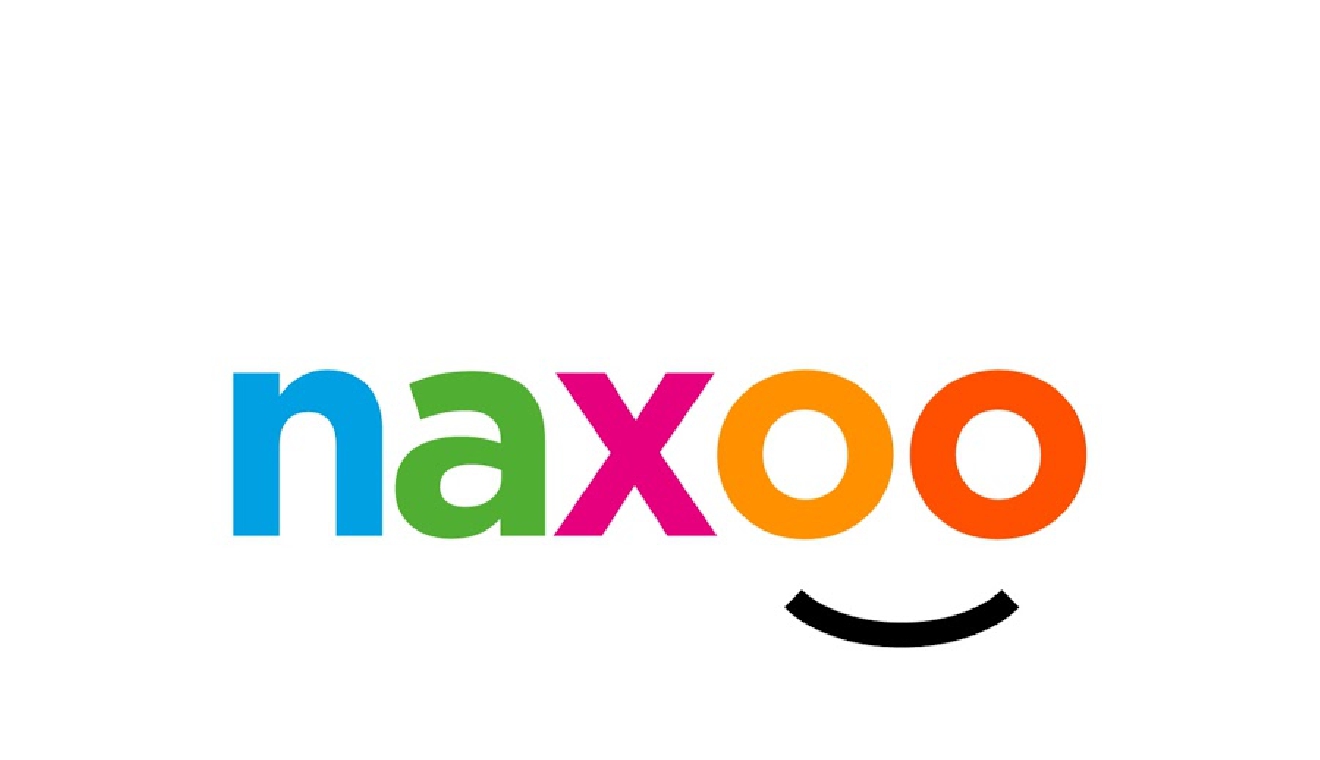 naxoo.ch
The Geneva cable TV operator Naxoo will have to pay a fine of over CHF 3m for unfair practices and exploiting its dominant market position.
The case has been rumbling since 2017 after an independent operator wanted to install a satellite dish on a building in Geneva and then offer more programmes on Naxoo's system.
The cable company, which is partly owned by the City of Geneva, refused.
The case reached the Federal Administrative Court – which upheld the fine, but did lower it by 9% set by a lower court.
Naxoo says all it wanted to do was protect its system and make sure quality was maintained.
Since the start of the battle 4 years ago, Naxoo's market position has deteriorated anyway.
Many building owners now use a satellite system which can deliver 5,000 TV channels for free to its residents. And that won't be counting those who are now spending a lot of their time with the streaming services.