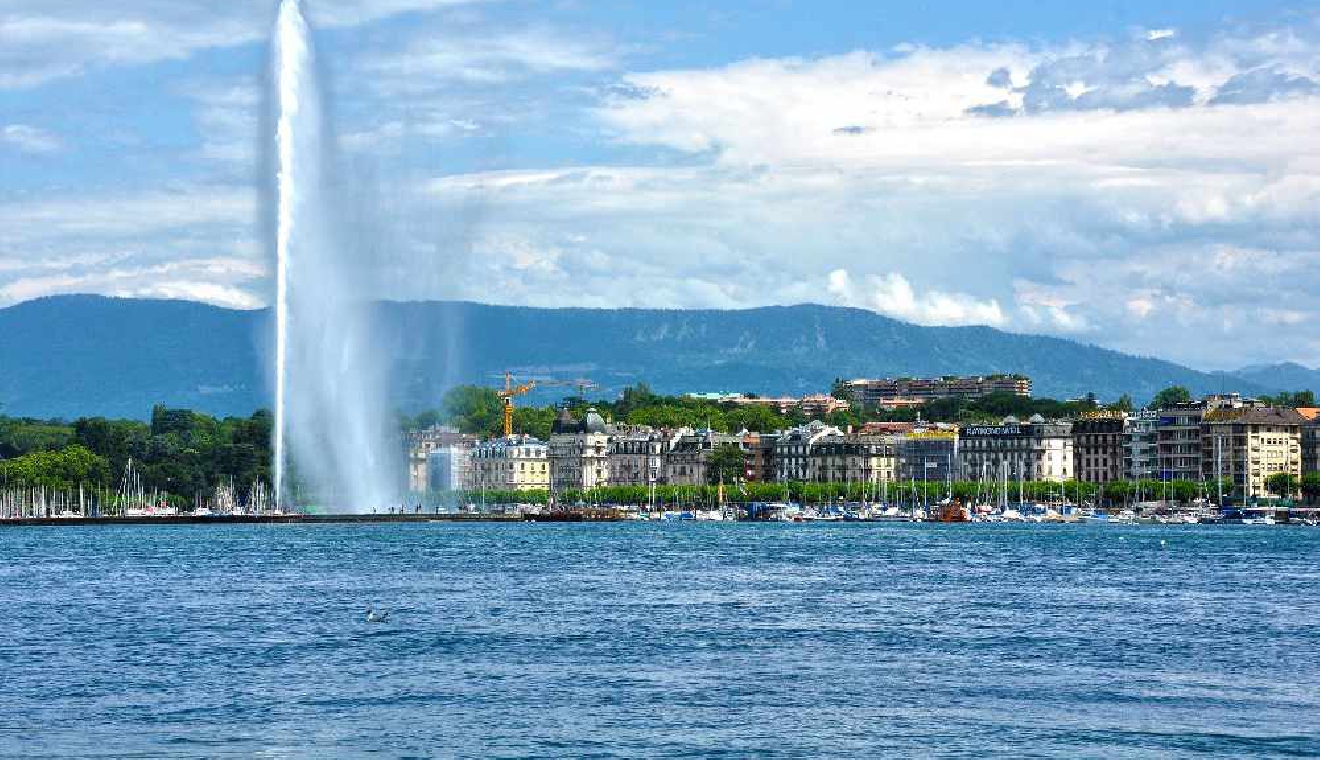 Pixabay
The latest figures from the Geneva Statistics Office suggests businesses in the canton believe the economy is doing generally well.
The best performing sectors are construction, hotels, financial services and real estate.
But there's more concern in the retail sector which has seen confidence levels fall.
The hotel sector suggests tourism is now bouncing back after Covid disrupted travel and meetings.
Between April and June this year there were 747,000 overnight stays – that6ps up 174% from the same time last year.