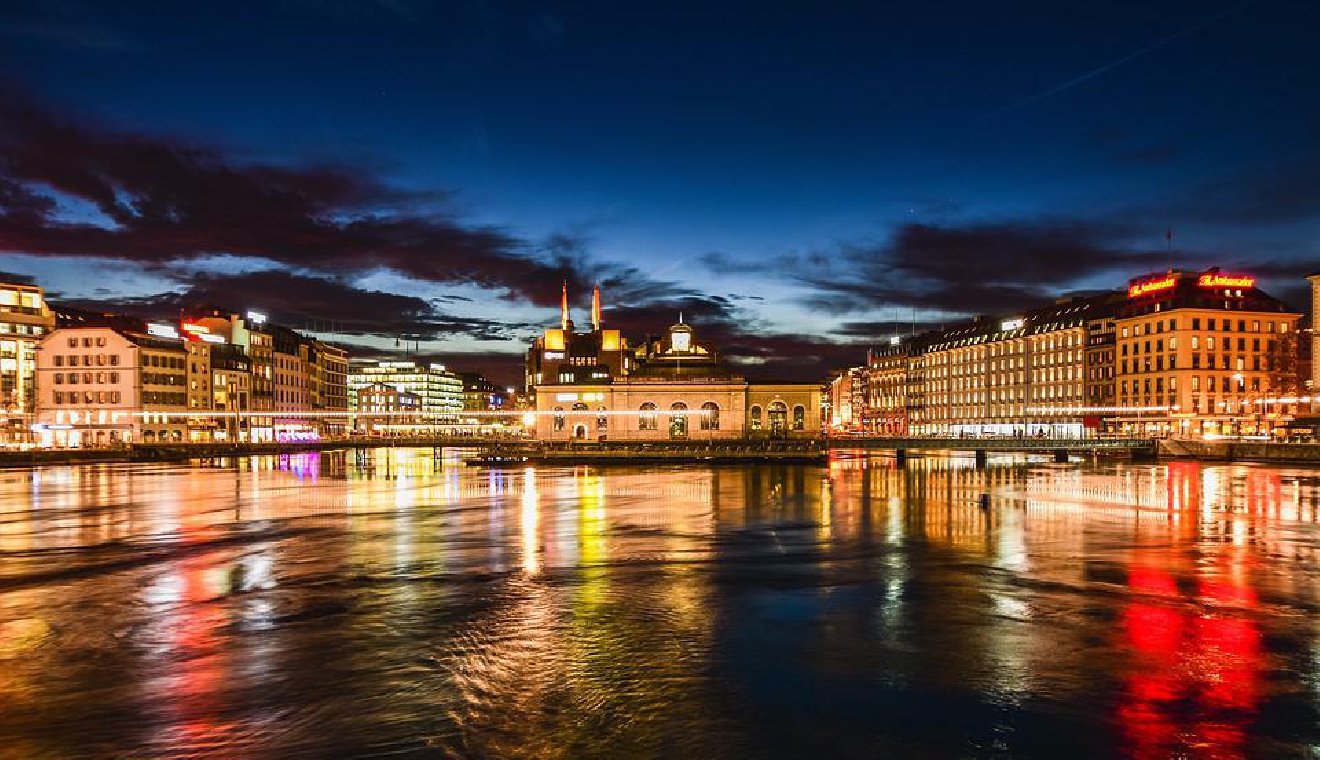 Pixabay
While the federal government holds off on implementing a wider use of vaccine certificates, some jurisdictions are bringing in their own restrictions.
The City of Geneva says anyone attending an indoor event organised by them will have to have a certificate to attend.
The main event this will impact is the upcoming Heritage Days, due to start next week.
The city will open up buildings and monuments to the public with expert guided tours.
The events are free – but a Covid pass will be needed.