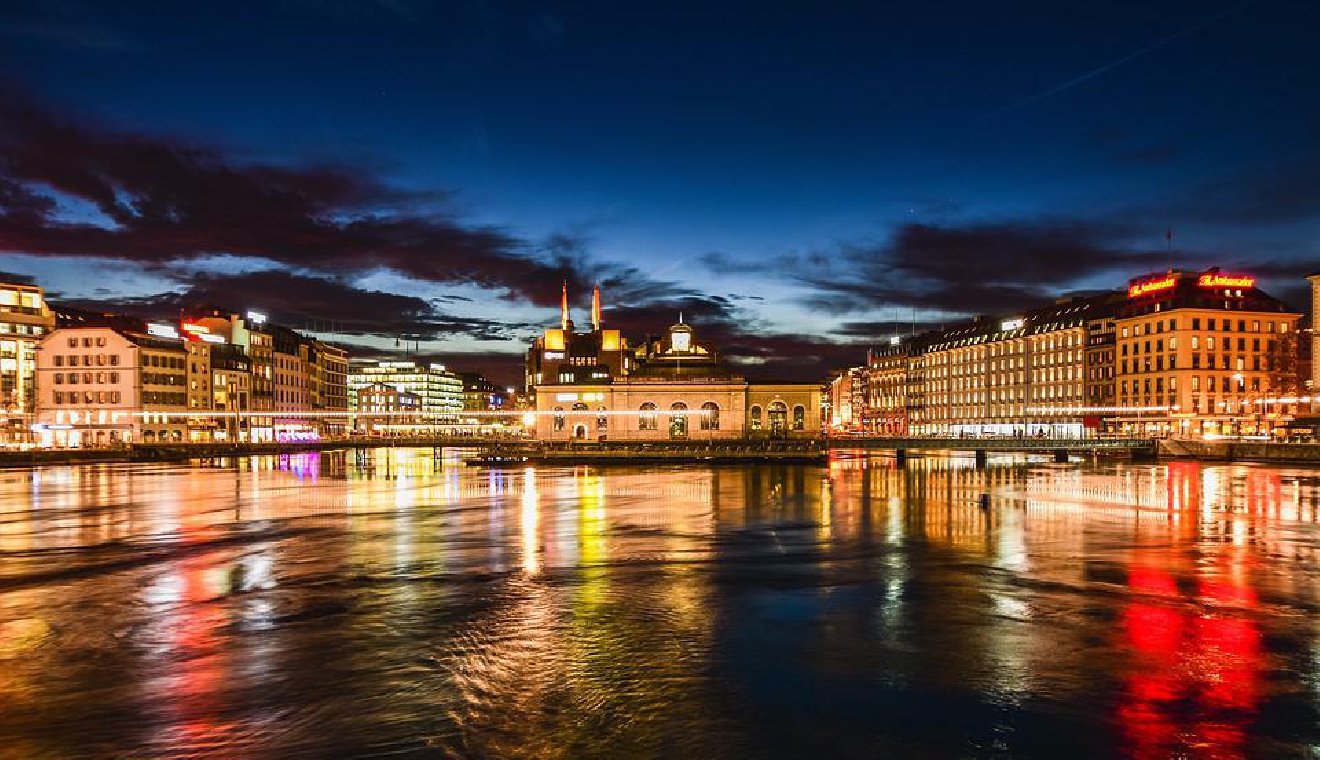 Pixabay
Billboards on public land in Geneva could disappear – but not just yet.
The City Council has accepted the aims of an initiative to get rid of the billboards as campaigners say they are an eyesore. They say you don't have an option to avoid advertising on the streets.
But it will be a loss of income for the city – the billboards generate CHF 3m a year and give another CHF 1m in other benefits.
But some council members point out the city needs to shave off CHF 7m a year from its budget every year until 2028 – and it can't afford the loss of income.
Others say it's a loss of a medium for local businesses – who then may shift their spending to online, so it will ultimately benefit Google.
But it won't happen just yet. The current contract with the advertising agency runs until 2025 and then only 300 billboards are on public land – out of a total of 3,000 across the city.