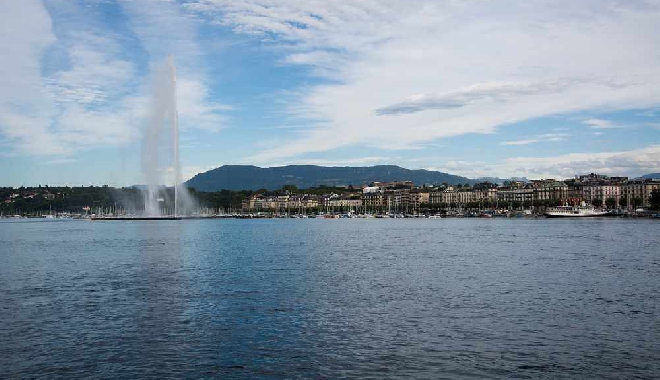 Pixabay
The fight about on street advertising in the city of Geneva will now be settled by the people.
After the Grand Council passed a law which would see the removal off all state-owned billboards on public land – those against the move started to collect signatures to bring it to a referendum. Yesterday they submitted more than 4,800 names, more than enough to force a vote.
Those against the ban say the billboards are an important method of advertising for local businesses – which if deprived of the outlet, will use more online campaigns – only lining the pockets of the big tech companies.
The billboards also bring in more than CHF 4m a year to the city.
Those against the hoardings say it encourages overconsumption and the billboards are an eyesore.
The vote will likely be in November.