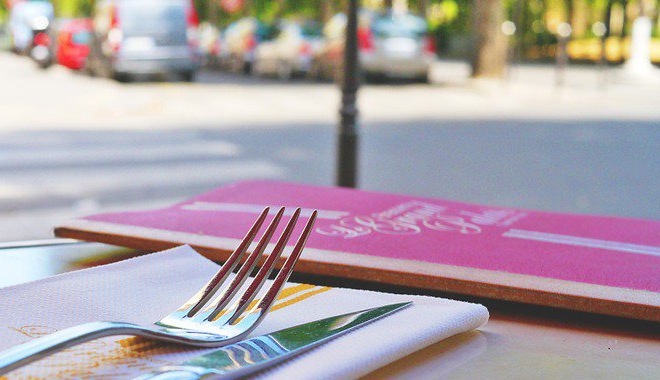 Pixabay
Geneva bars are calling for a relaxation to the new rule that terraces have to close at midnight.
It's been in force since the beginning of the month.
The Geneva Federation of bars and nightclubs has submitted a petition of 1,000 signatures to give a little bit of flexibility to allow the terraces to open until 1am on Thursdays.
Since the introduction of the new law, bar owners say drinkers are moving to the parks when the terraces close – and not inside.
Local residents who complain of the noise – which led to the restrictions – still say they would prefer to see the terraces close at 11pm.
But it's not likely anything will change this season. The City's petition committee won't meet to discuss it until the end of the summer.