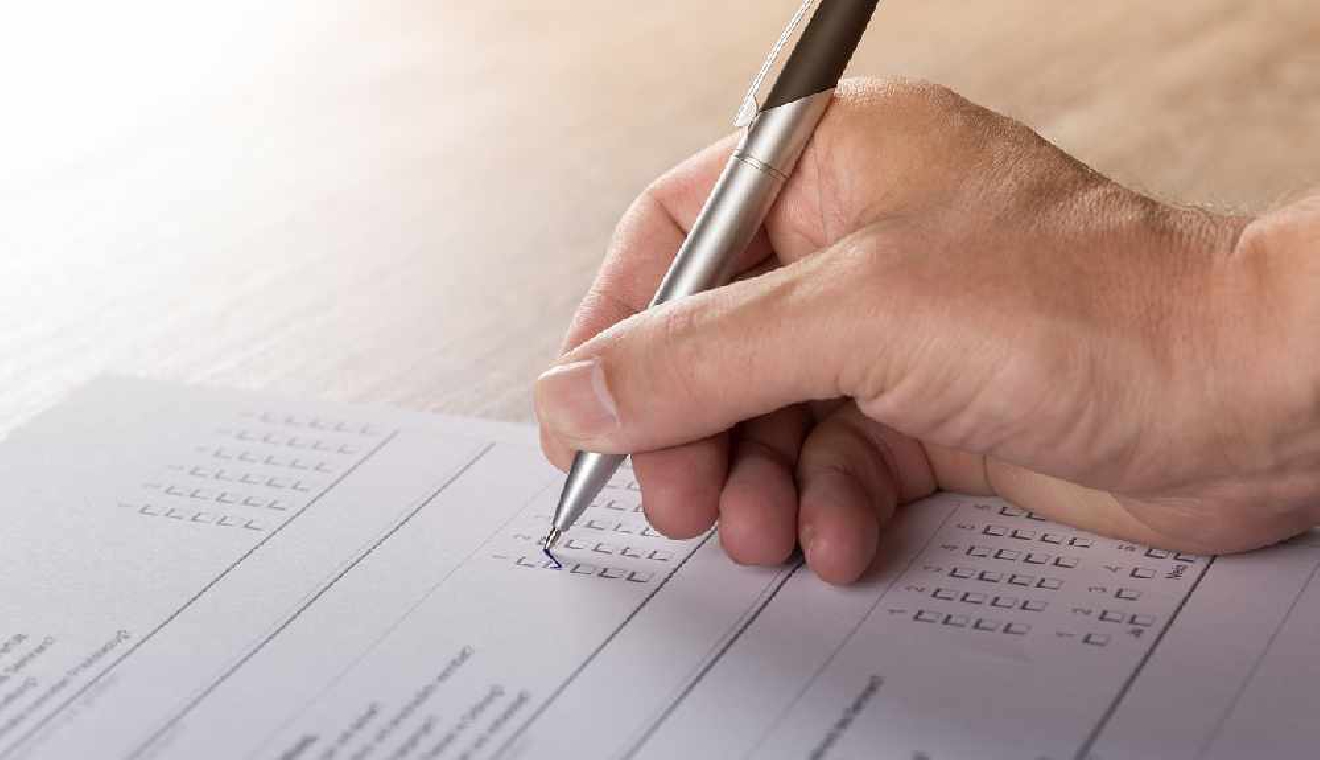 Pixabay
The Post Office is apologizing after it delivered 22 ballot boxes containing the votes of 7,000 people outside the Geneva cantonal chancellery office on Saturday 22nd May during the long weekend.
They were left unattended on the sidewalk for three days.
The ballots are early postal votes for the 13th June, which are for a series of federal, cantonal and communal decisions.
The canton has informed federal authorities of the incident.