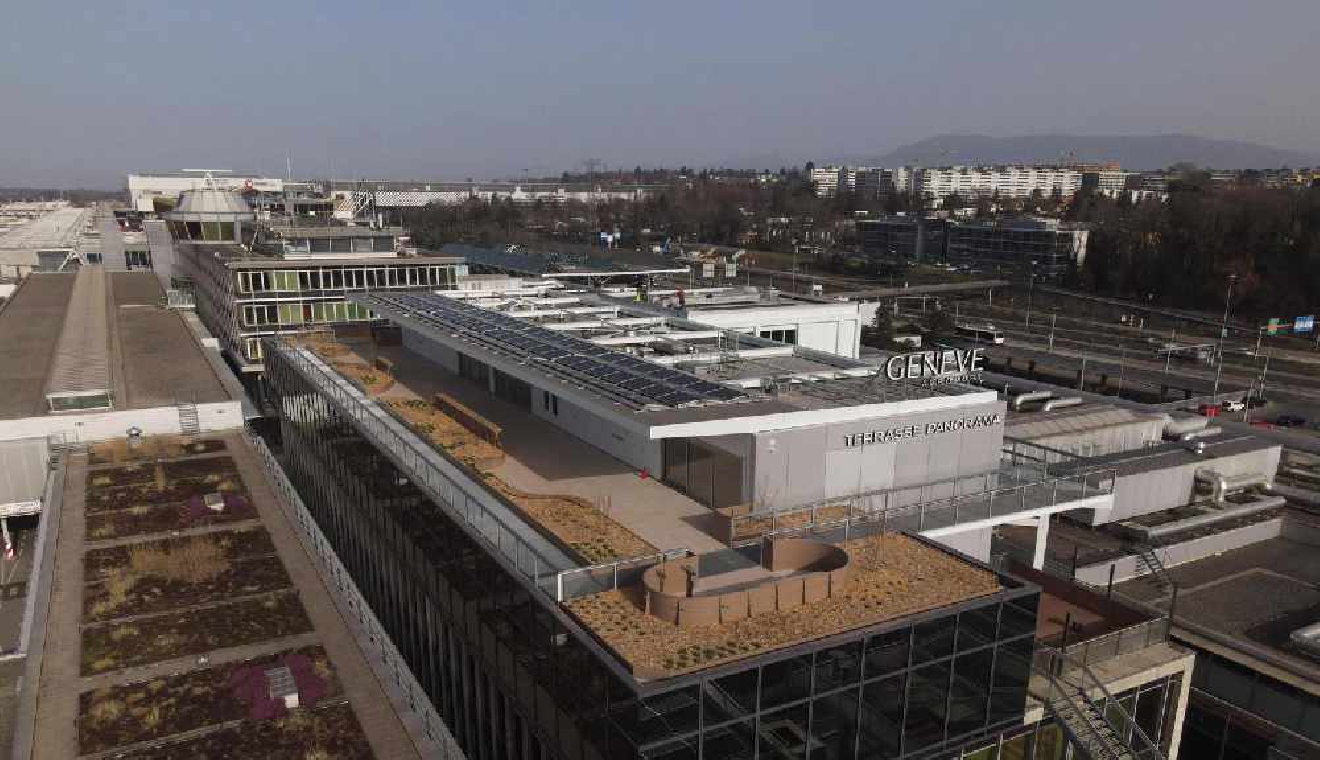 GVA
Geneva airport is preparing for a busy summer.
Since the lifting of the Covid restrictions, air travel is rebounding sharply and airlines are rebuilding their schedules.
The airport hosts 43 airlines – which serve 121 destinations – mainly in Europe, but also 11 long haul routes – to North America, Africa and the Middle East.
The airport says it expects traffic to be back at 90% of pre-pandemic levels over the summer.
Managers say they're ready. Extra staff are being hired and in very busy periods, Terminal Two could be opened.
Even so, passengers are being asked to make sure they turn up in good time to catch a flight over the summer.