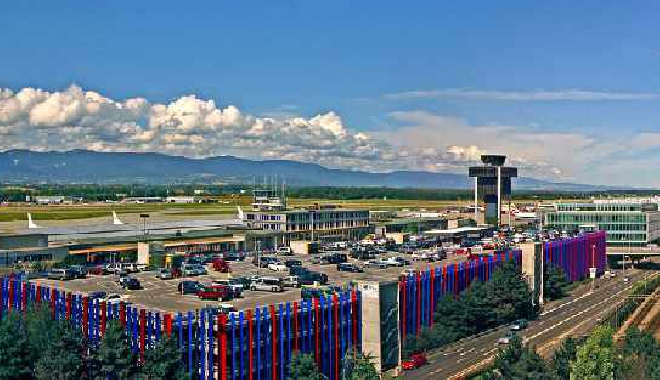 Pixabay
Passengers at Geneva airport faced delays after staff staged a sudden walkout in a dispute over pay and working conditions.
There were delays on boarding and disembarking and luggage was slow to reach the carousels.
Unions say Swissport staff have been calling for a new collective working agreement since the beginning of the year. They claim the company has been using the covid crisis to underpay.
They warn there could be further action if their demands are not met.
Around 30 flights were affected.