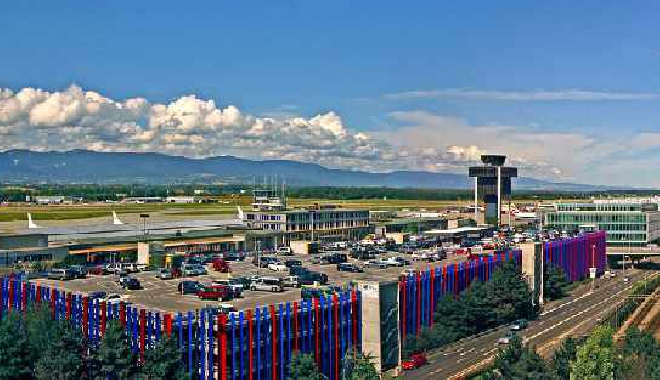 Geneva Airport
Geneva Airport has had to cancel its official opening ceremony of the new East Wing which will handle long haul flights.
But it will still open to passengers as planned from next week.
Covid restrictions mean it's now impossible to have a large group to celebrate the new building which has taken 5 years to complete. The airport says it's a major step in its development.
There are hopes there can be a symbolic opening in the spring.