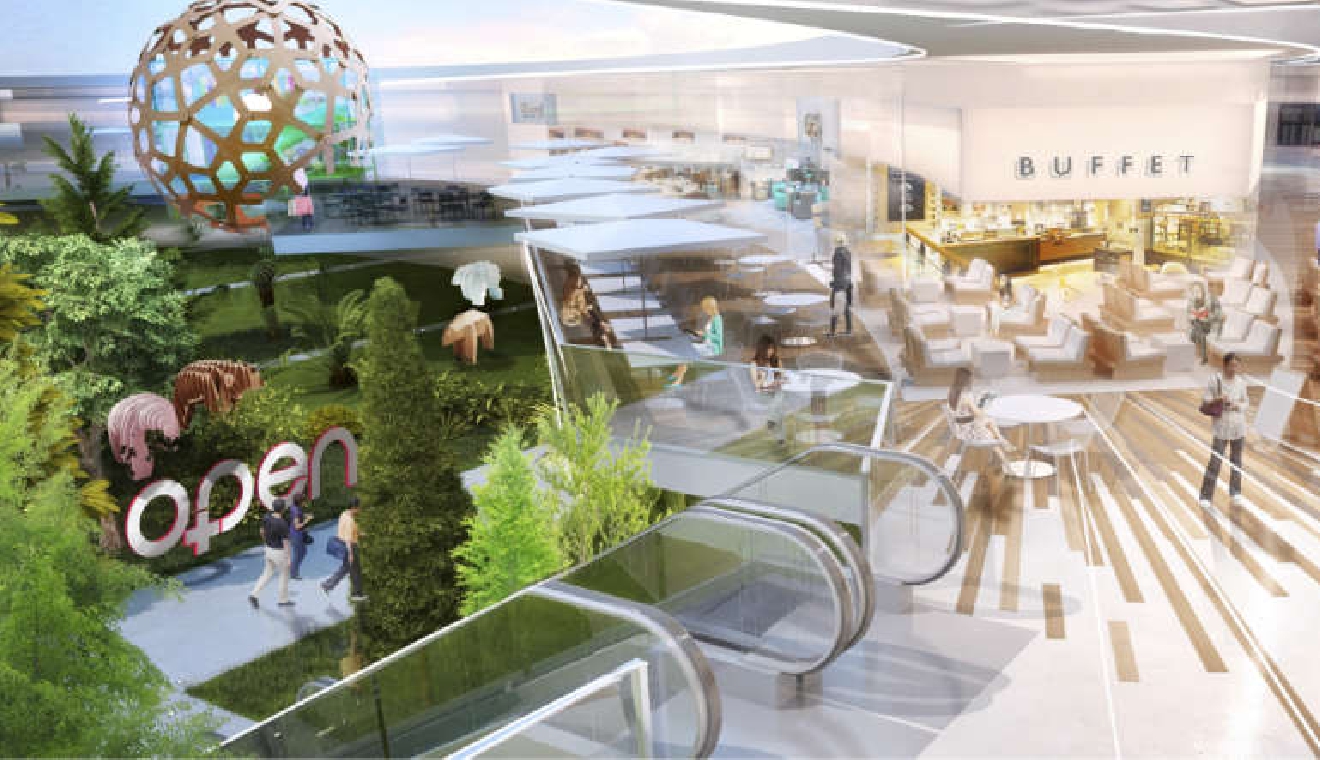 (c) Open centre
Canton Geneva is admitting there's nothing it can do about a planned new shopping centre in St Genis in neighbouring France - although it vehemently opposes the project as it encourages car use and shopping tourism.
The Open Center will eventually cover 40,000 m2.
Under an agreement between Paris and Bern, Switzerland is able to raise concerns about projects across the border if it can be shown to have a detrimental effect on the local natural environment.
But the cantonal government is admitting it will not directly affect the natural environment of Geneva.