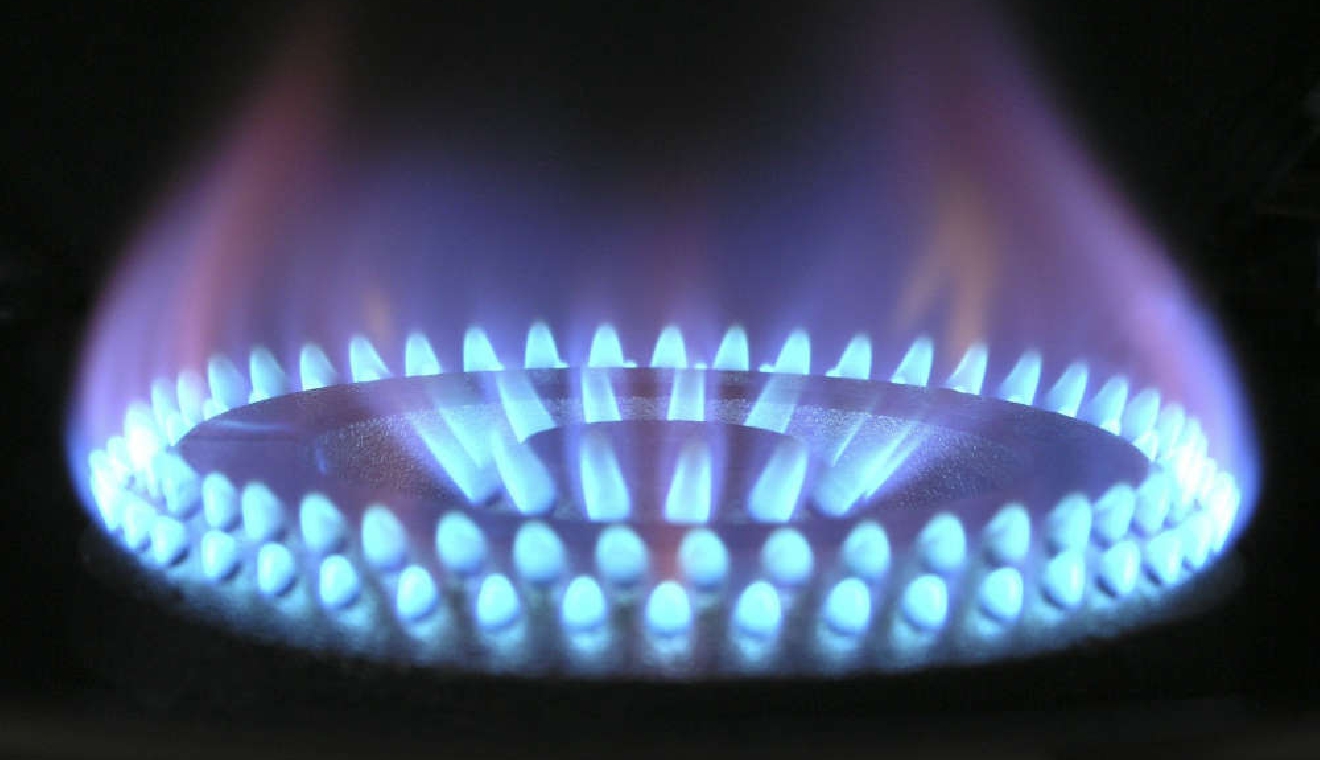 Pixabay
The federal government is warning that it may have to bring in gas rationing this winter if supplies run low.
40% of the gas used in the country is for private heating – and the government admits significant savings can only be found if homes are included in emergency measures.
There could be laws limiting how warm homes are kept – 20 degrees seems to be the likely target.
Although there could be fines for those who break the rules, how it would be controlled is still being looked at.
The economics minister, Guy Parmelin, says the level of demand over the winter can't be predicted as it depends on the weather and geopolitical factors. But he did stress at a press conference yesterday, the risk of a shortage remains relatively low.