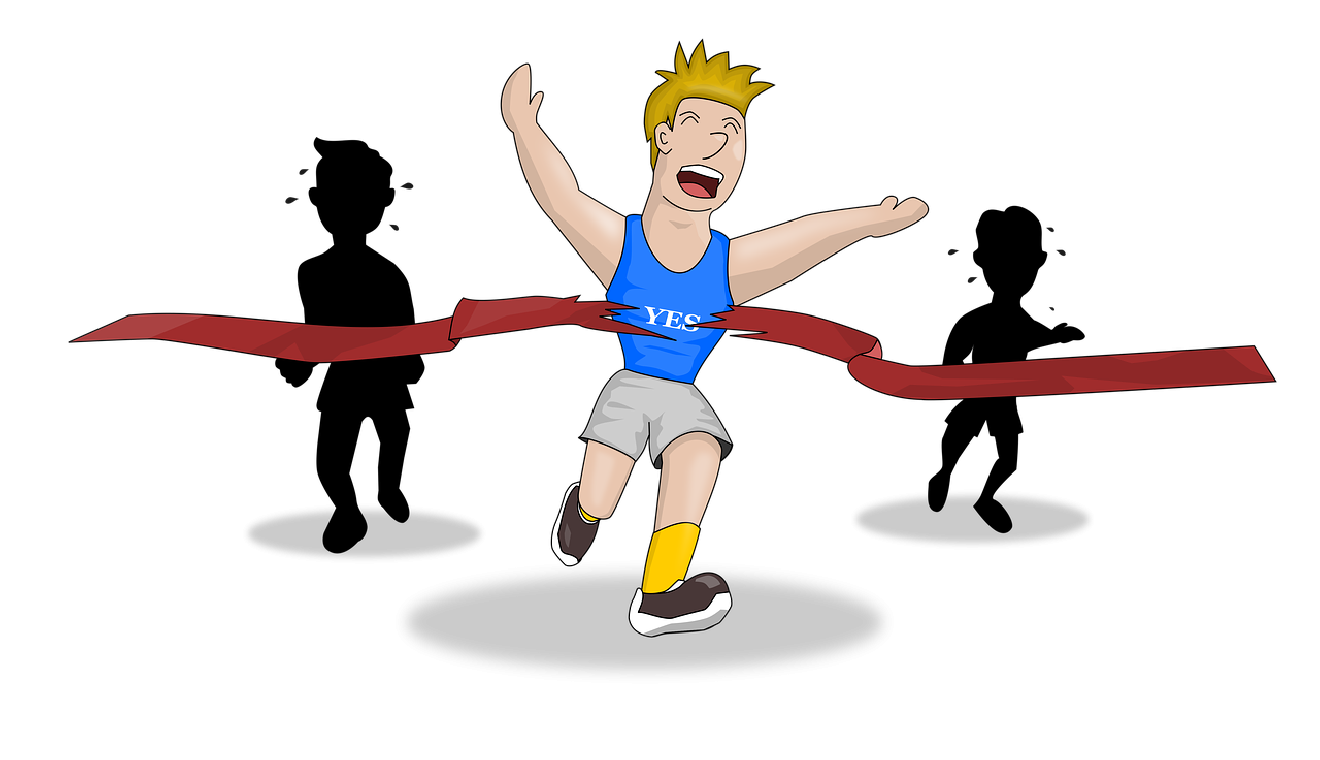 Pixabay
Although the Course d'Escalade races are on this year in Geneva – but limited to half the normal number of participants, organisers say they are ditching the popular fun race – the Marmite.
Traditionally the last race of the day – runners dress up and no one cares about the time. Many form teams and raise money for charity.
Race managers say the main problem with the race this year is what makes it fun – the informality.
They know many people join in without registering first – and normally that's tolerated.
But this year, with the Covid restrictions, that can't be allowed. It's been decided that it would be better not to have it than bring in tight rules for what should be light-hearted.
Everyone hopes it will be back next year.