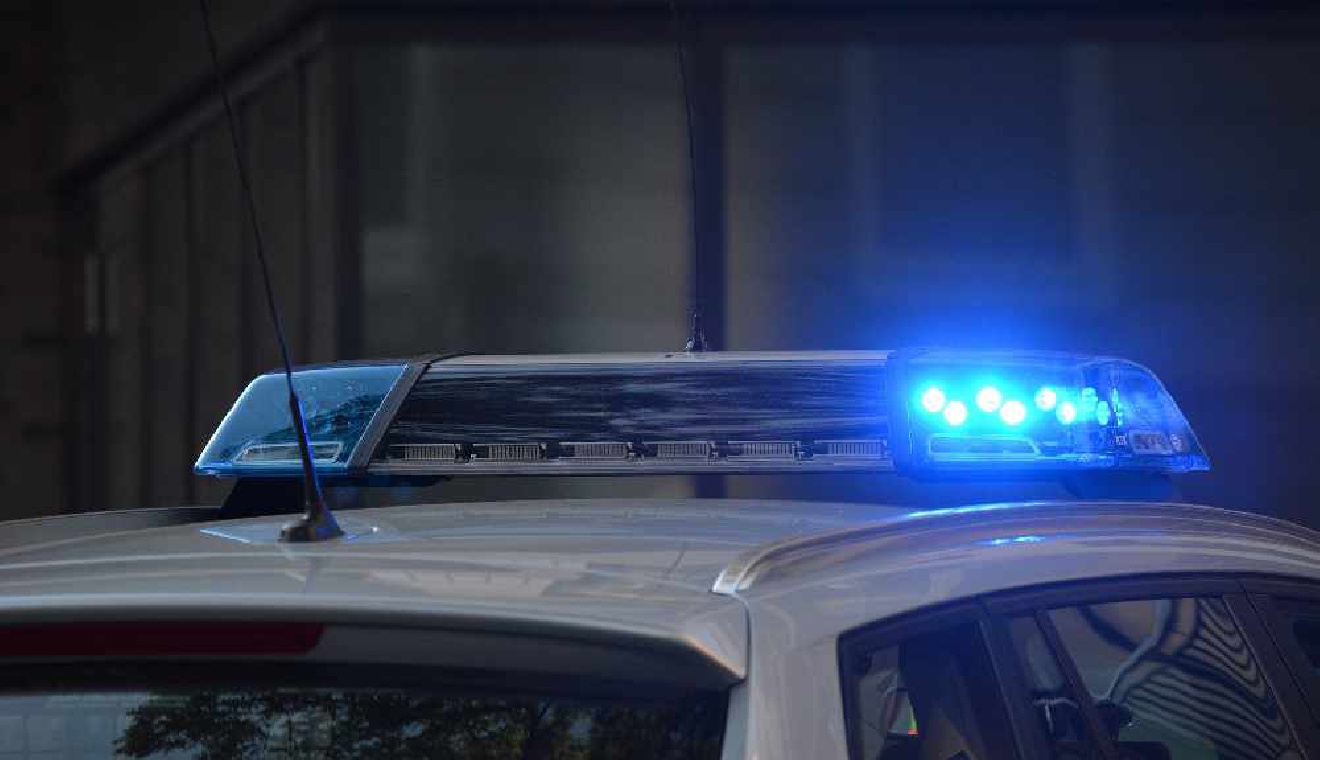 Pixabay
French police launched a major search after reports of a young women being dragged from the streets by three men in Thônes near Annecy.
The police were alerted about a week ago when reports came in of a woman being bundled into a white van.
Fortunately, it was a prank. It was the woman's birthday and the 'kidnappers' were friends of hers taking her to a surprise party.
But it was more than 24 hours before the police tracked those responsible down.
They were all interviewed and no further action was taken.