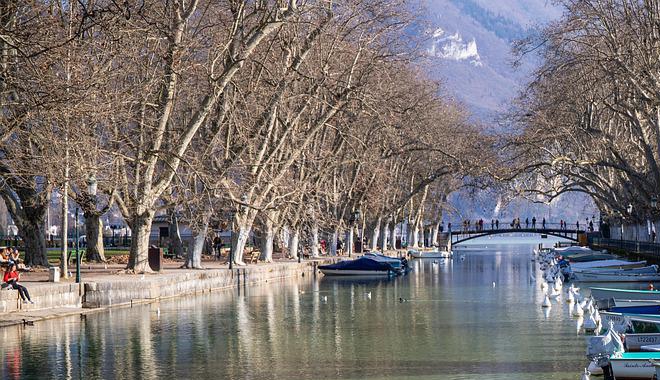 Annecy - pixabay
Figures show the French départment of Haute Savoie is highly dependent on the Swiss economy.
Nearly a quarter of those living in the region work in Switzerland. In the regional capital, Annecy, 10% of workers commute into this country very day.
And the numbers are growing. Figures from the Geneva Statistics Office show the current numbers are double those from 10 years ago.
The main French town which supplies the highest number of cross border workers is, unsurprisingly, the closest to the border – Saint-Julien. 60% work in Switzerland.