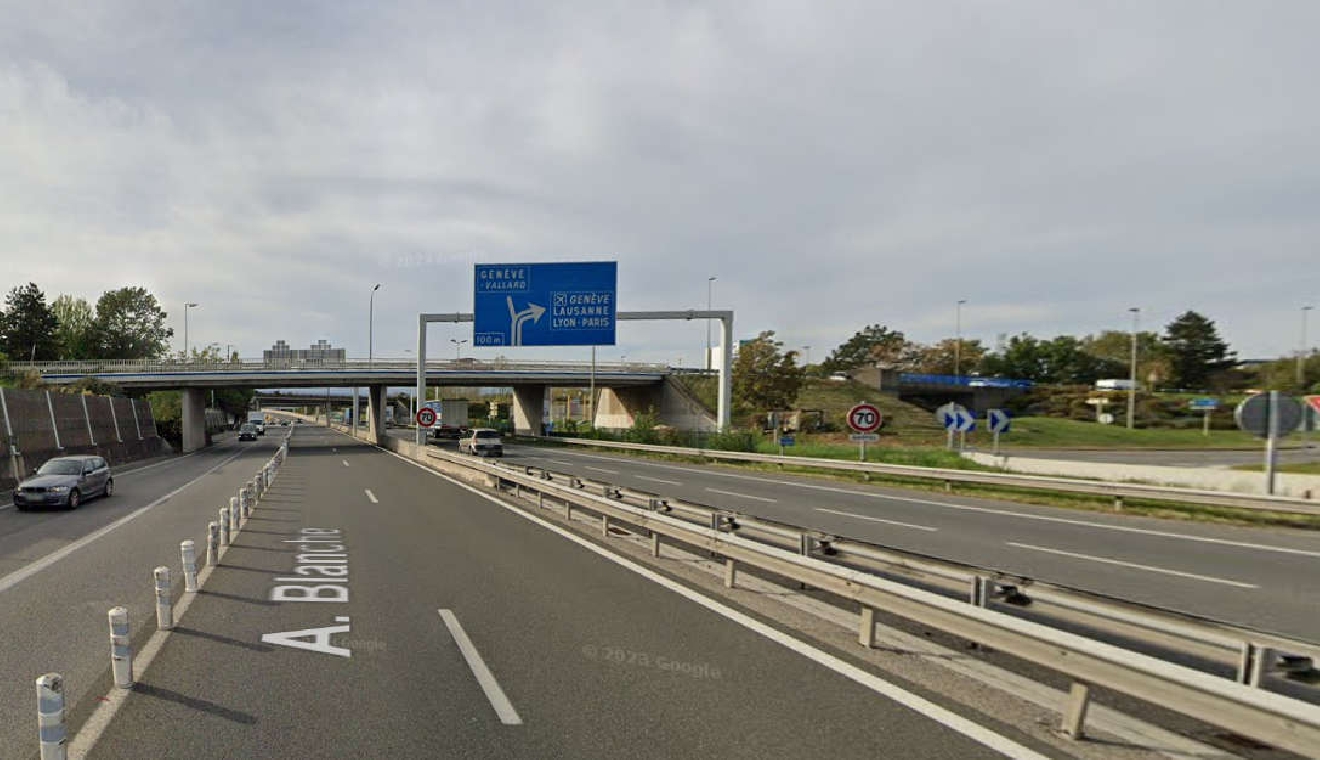 The section of the French A40 autoroute which runs from Annemasse to Saint-Julien-en-Genevois should remain free for the next few years.
There had been fears the road, which is used by thousands of cross-border workers, could be subject to a toll as soon as next year.
The reason is that a maintenance agreement with the local authority and the autoroute operator expired back in 2015 – meaning the operator has to pay for the 12 km section.
But the mayor of St Julien says the road will be free until at least 2029. But it's hoped a meeting with the French transport minister may secure access for locals for years to come.