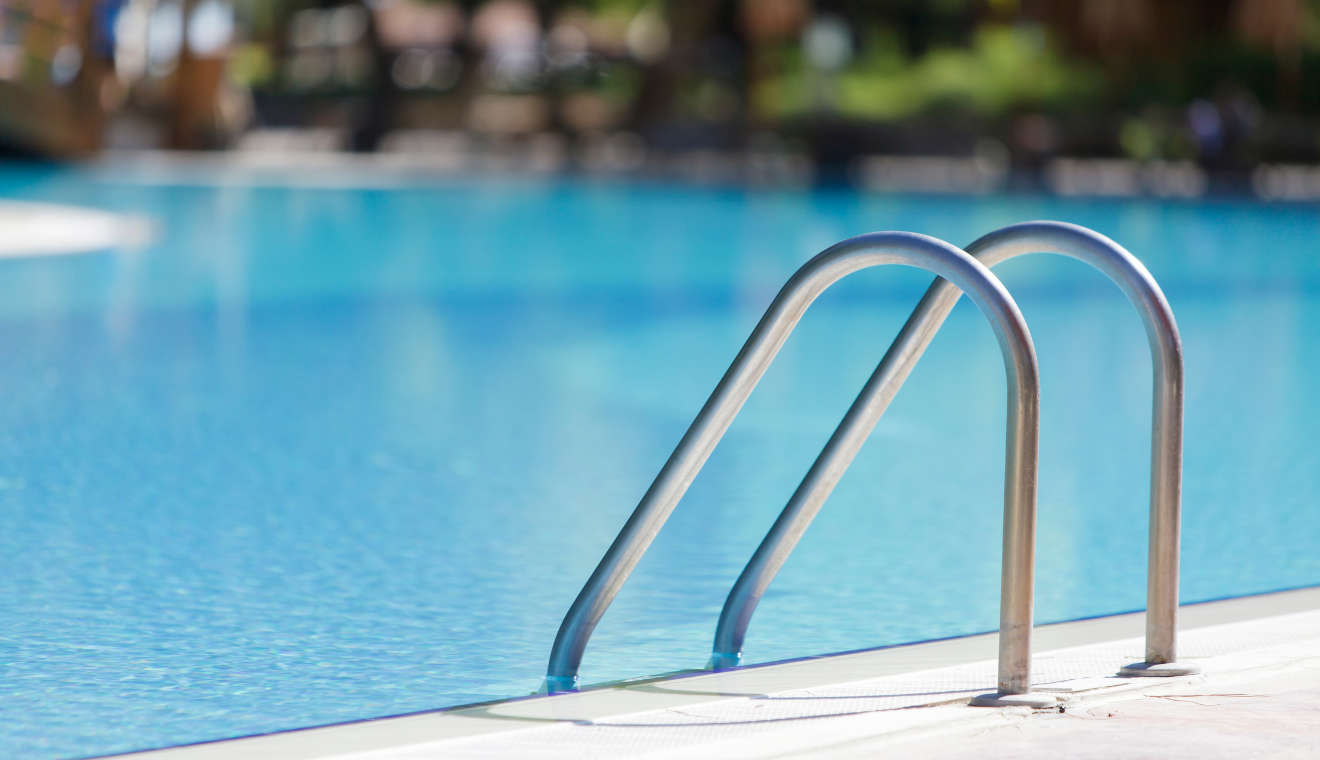 The City of Geneva is preparing for a hot summer with the offer of free swimming or movies for the elderly.
If temperatures get too high – those over 75 will be entitled to free entry into the Les Vernets pool or take in a movie at the Scala cinema – so they can spend a couple of hours in a cool air-conditioned dark room.
The offer is open to all those who live in the city - but they need to be registered first.
That should be automatic, and a letter will be sent to everyone over 75 telling them of the offer.