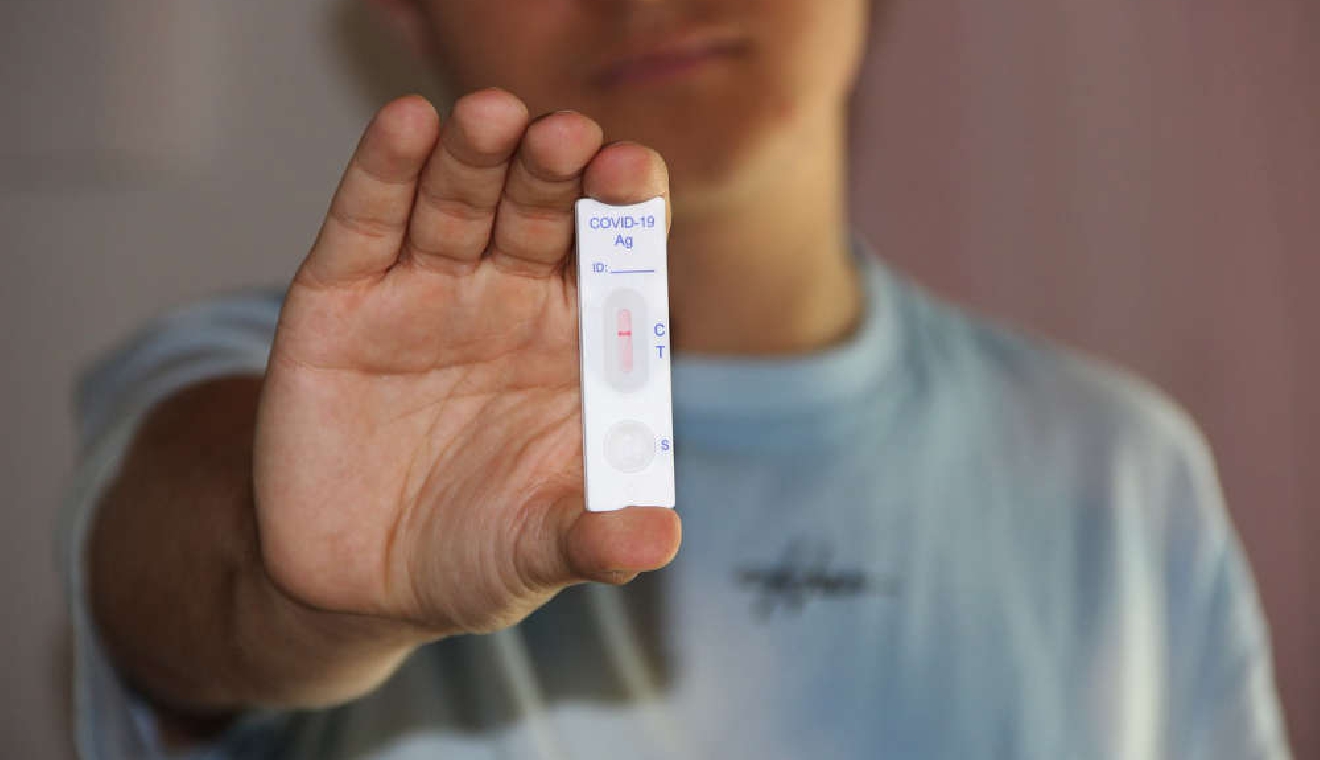 Pixabay
From today Corona tests will no longer be free. The government hopes it will push more people to get vaccinated.
Each test will likely cost CHF 50.
There are a few exceptions – those under 16 don't need to pay nor those who have symptoms or wish to enter an old people's care home. But in those cases, no certificate will be issued so a negative result still won't allow access to a restaurant for example.
The government has been paying for the test for the last 6 months, which is thought to have been costing the tax payer CHF 1.5m a day.
Some people have been taking advantage of them to get a negative result instead of opting to be vaccinated.
Such a strategy will now be very expensive.