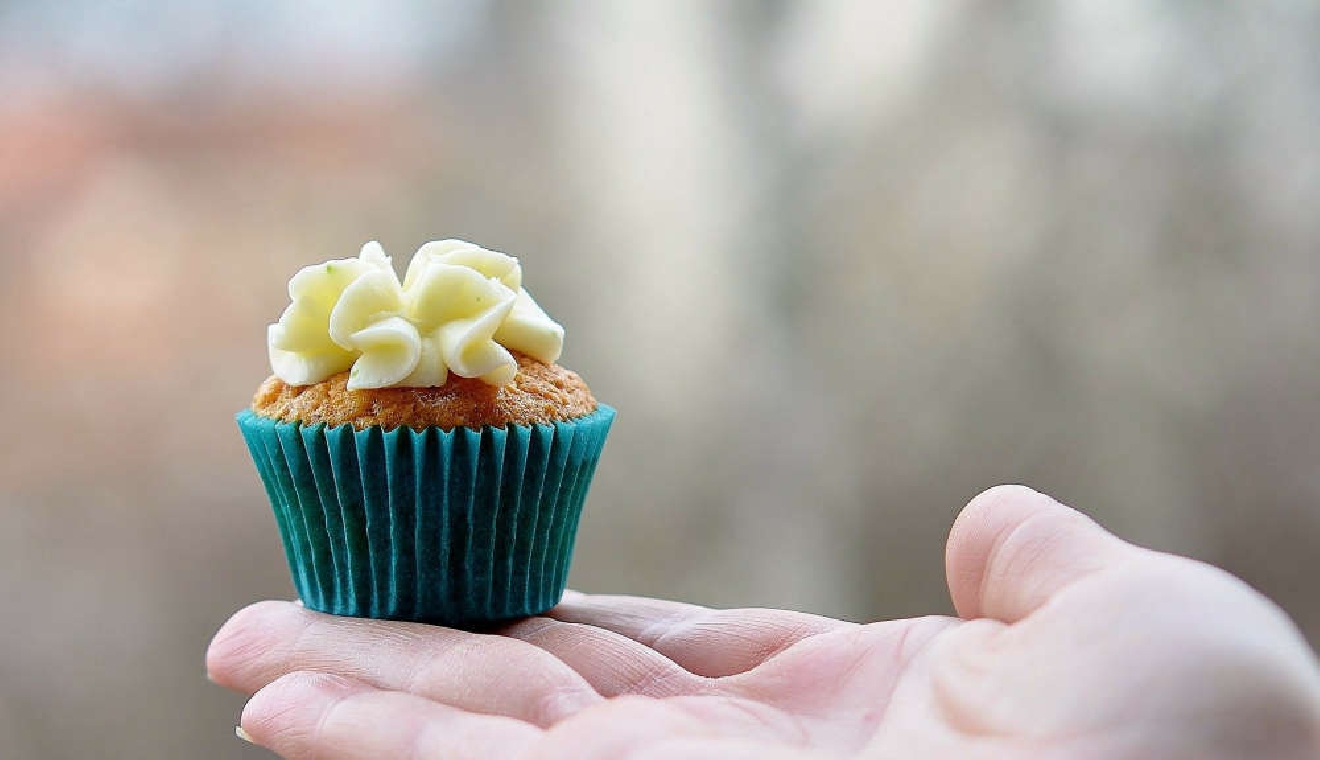 Pixabay
To celebrate the success of the vaccine roll-out - the Federal Health Office is offering free cake on the Bundesplatz in Bern today. And if anyone still hasn't had a vaccine yet – there will a truck parked ready to offer one.
Yesterday the Health Office tweeted that now two out of three adults in the country have had at least one dose.
The Health Minister Alain Berset says they do expect infections to rise – but he says the vaccinations are protecting well – including against the Delta variant.
Those who haven't had a vaccine yet are urged to do so as it takes six weeks from the first jab to full protection.