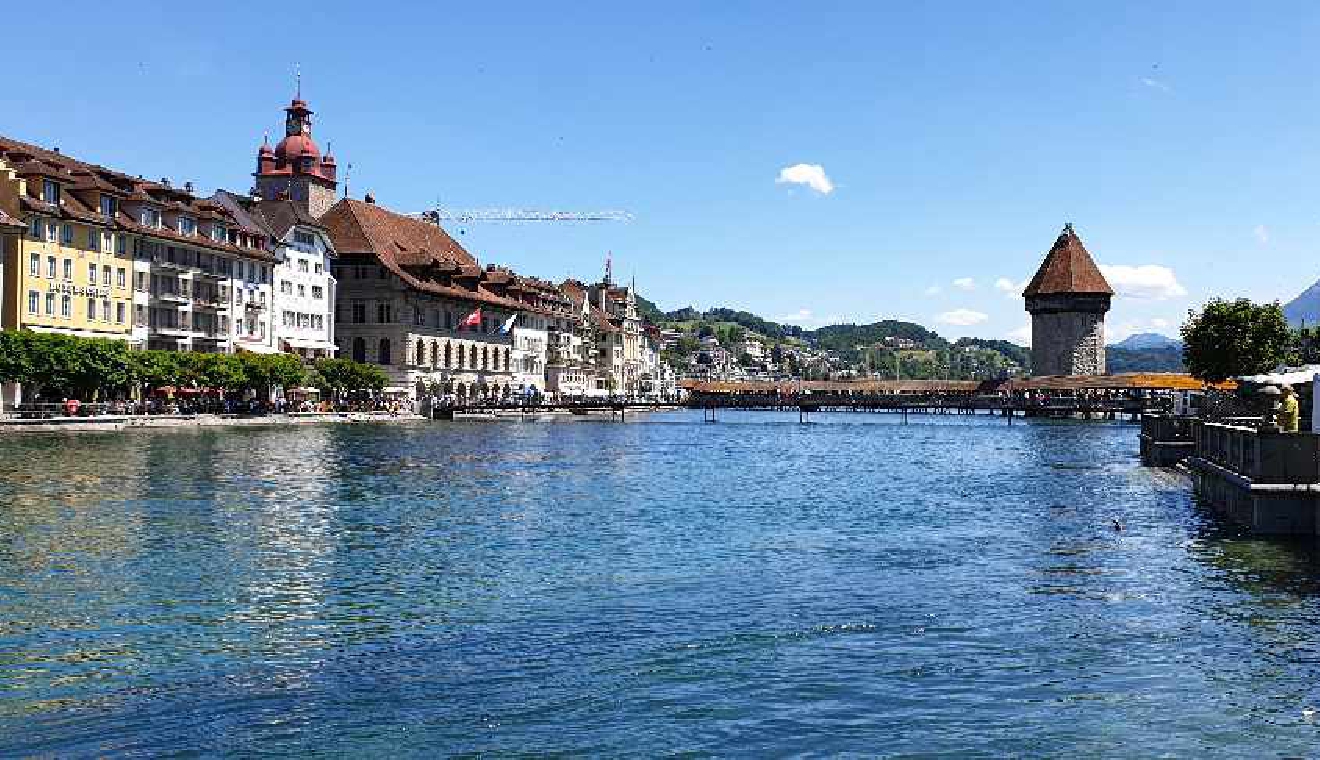 Pixabay
Riots broke out in Lucerne last night after a football match between Lucerne and FC Basel.
Police say a large group of Basel fans ran into Lucerne fans on the Bundesplatz which then clashed.
There were running street battles between the groups for a short while before police managed to take back control.
Basel won 2-nil in the Super League match.