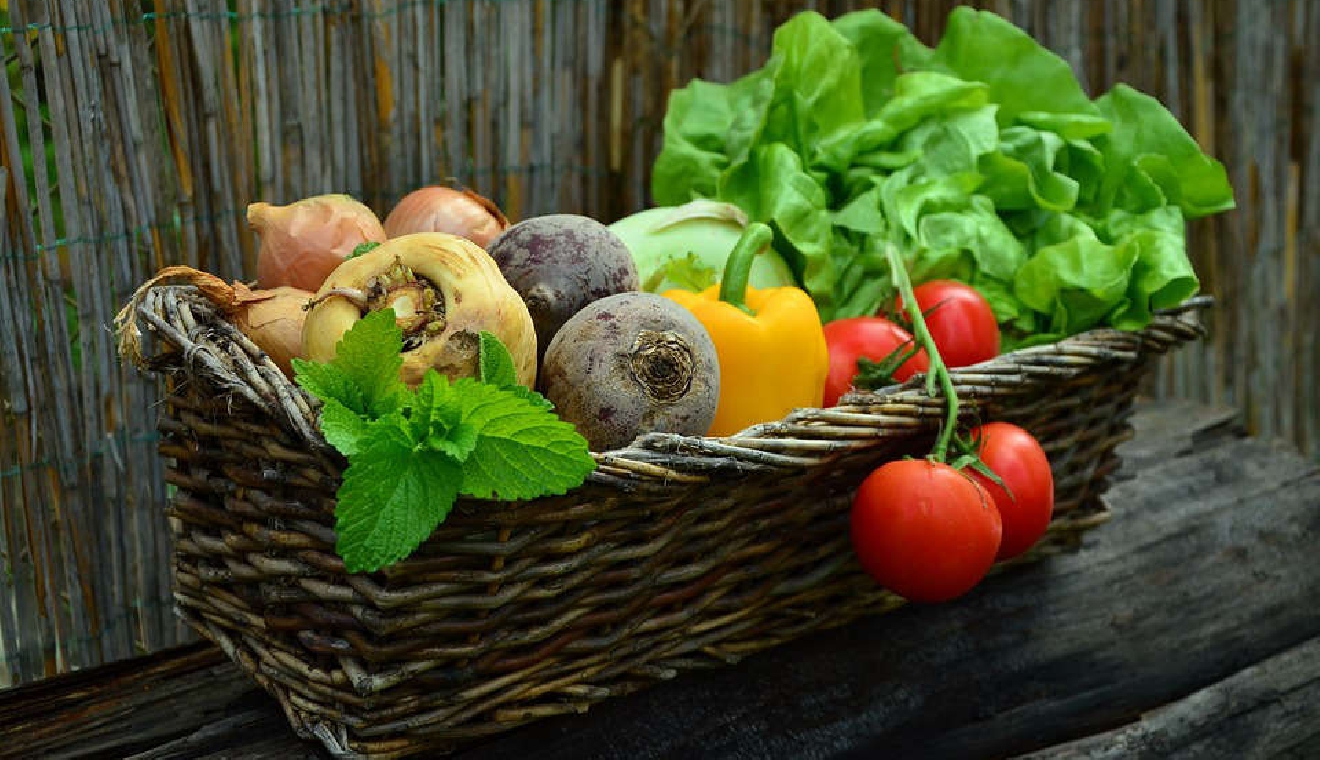 Pixabay
Volunteers running food banks in Zurich say there are more and more people using their services – from an increasing wider social background.
Sabrina Munz, from the Swiss Food Bank Foundation, told the Blick newspaper they collect 18 tonnes of unsold food from the major supermarkets every day and distribute it through 450 food banks.
She says they're helping refugees from Ukraine and the Middle East – but more and more migrant workers from Eastern Europe as well as the United Kingdom.
Those seeking help have to spend several hours in a line before getting fresh groceries.