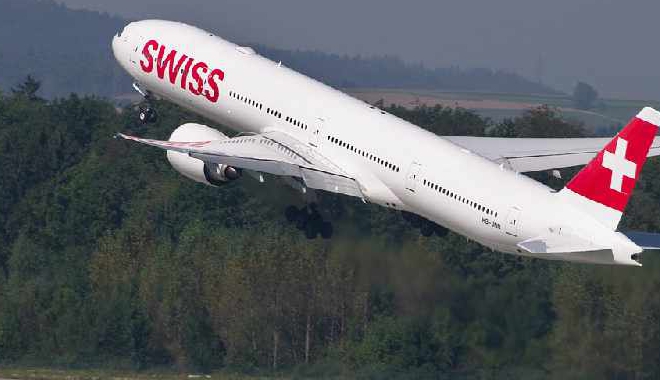 A SWISS International airlines flight took off from Zurich to Bilbao on Saturday with all the passengers – but none of their luggage.
The passengers weren't told their bags were not on board until they were at the luggage carousels.
The airline blamed operational reasons. If the plane hadn't left – then the return flight would have missed a landing slot on its return.
Passengers complained there was no communication from the airline – that was left to airport staff in Spain.