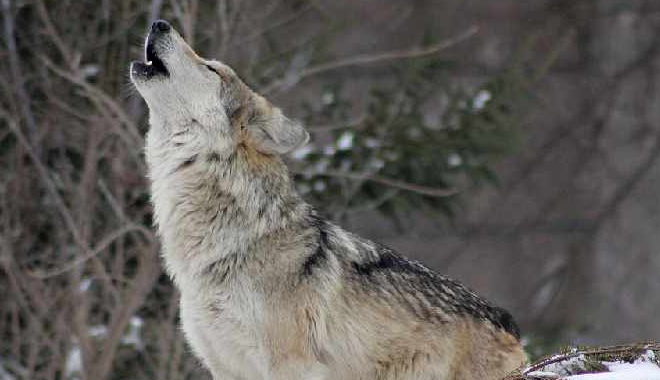 Pixabay
The first confirmed wolf-dog hybrid has been shot in Switzerland.
The animal had been tracked along the Swiss/Italian border since December last year. It had attracted attention because of its unusual light colouring.
It was killed by cantonal authorities in the Rhine Valley near Chur in Graubünden in March. Genetic tests by the Laboratory for Conservation in Lausanne confirmed the animal was a hybrid.
Federal hunting laws says suspected hybrid have to be killed to protect the species.
In January another suspected hybrid was killed in Valais as it was again unusually coloured, but later tests confirmed it was a pure wolf.